Back to Home
Cruel owner hacked off dog's snout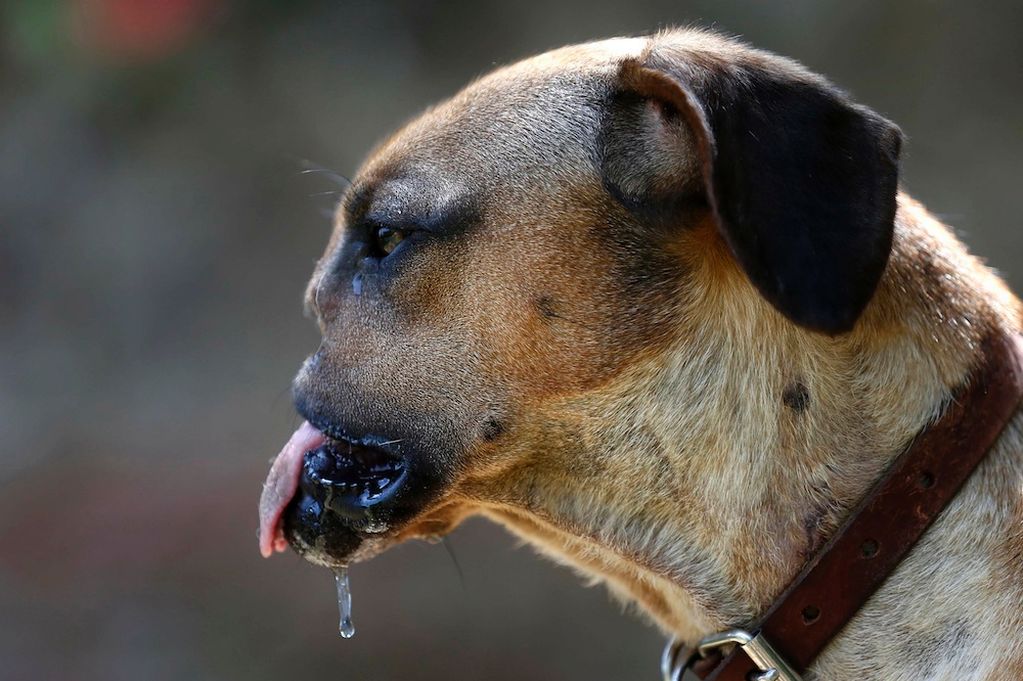 Mexico: An abandoned dog whose snout was hacked heartlessly by her owner is recovering gradually.
The five year old dog (Fresa) underwent three hours of re-constructive surgery after she was found wandering in the streets following the brutal attack.
Fresa, which means 'strawberry' in English, was discovered on the outskirts of Mexico City in a very pathetic condition.
She was then handed over into the Santuario Milagros Caninos shelter in the Mexican capital.
Surgeon Jesus Paredes, who operated on Fresa, said that half her snout was hacked off with a sharp object similar to machete.
Mr Parades performed a three hour intervention to enable Fresa to breathe again through her nostrils.
He has done a good job by removing her protruding jaw and reconstructing her lips with flaps of skin and mucous.
Fresa has been caring by the shelter and is said to be recovering well.
Video on the ill-fated dog

Comments