Back to Home
Dog helps police to catch his own master on drug charge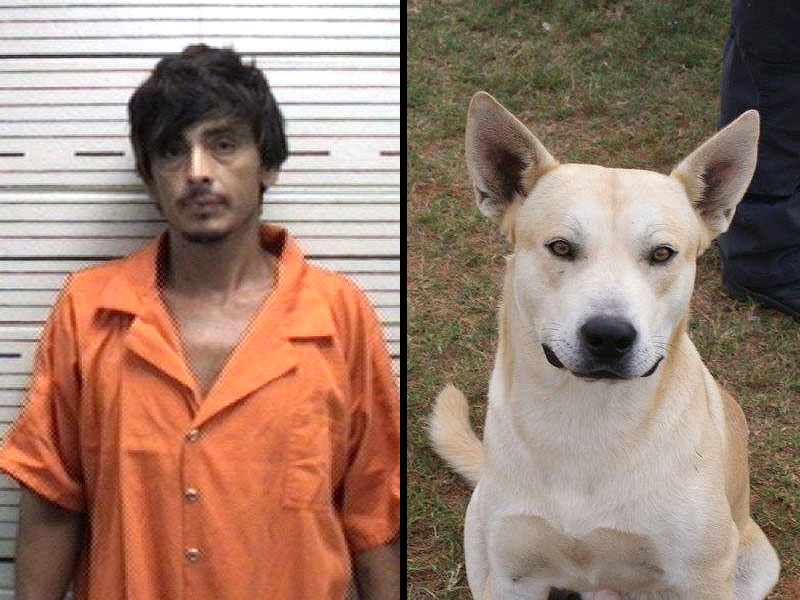 Alabama: Police in central Alabama said that a man's own dog has helped them to catch his master on a drug charge.
Prattville Police spokeswoman Paula Barlow said that the pooch named Bo was following his fleeing master while he was chased by officers.
When the dog stopped and wagged its tail in the midst of tall grass, the officers could find out and arrest Edwin Henderson from where he was hiding.
The chase was when the two drug officers arrived with a search warrant and Henderson took off running immediately.
When an investigator pointed at Henderson and told the dog to get him, the dog was obeying his order.
Barlow said that Henderson has been charged with failure to obey police, manufacturing a controlled substance and possession of drug paraphernalia.
It's unclear whether he has an attorney and nothing is told on who would take care of Bo.
Video on the role of the pet dog in arresting his master

Comments