Back to Home
Dog went missing six months back is found nearly 4,800 kilometers away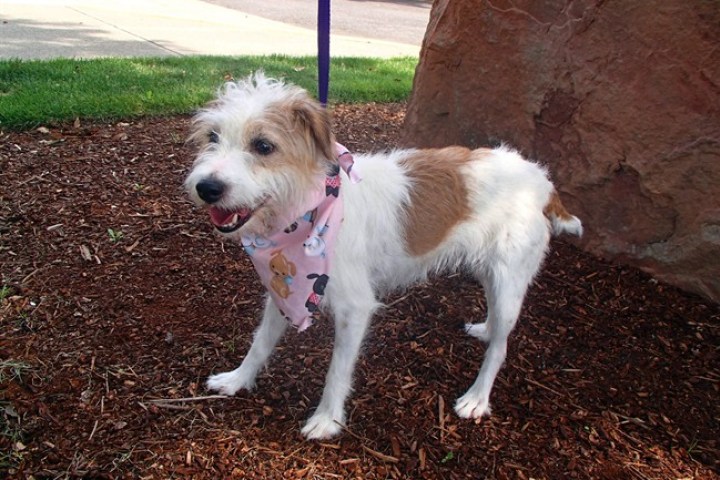 Portland: A Jack Russell hunting dog that went missing from its Pennsylvania home about six months back has been found in an animal shelter located nearly 4,800 kilometers away.
The manager of Washington County Animal Services, Deborah Wood said that a good man who spotted out the 7-year-old dog called Gidget wandering in the Portland suburb of Tualatin was bringing the dog to the Bonnie L. Hays Animal Shelter.
A microchip implanted on Gidget could reveal that the owner of the animal is near Philadelphia.
Then the authorities of the shelter contacted the lady owner and came to know that her dog had been missing since two days after Easter.
However, the arrival of the dog in Oregon is absolutely a mystery.
According to Wood, Gidget was a little thin when arrived at the shelter and now she has regained some of the estimated five pounds she would have lost during her separation from home.
Video on Jack Russel Hunting Dog

Comments