Back to Home
Drinkers in Britain to face breathalyzer tests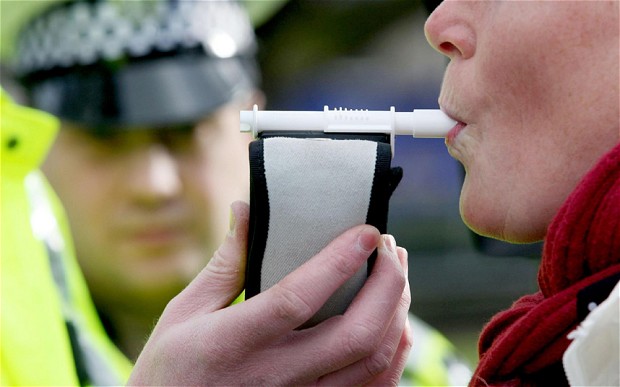 United Kingdom: Breathalyzers are being used in Britain at a soaring number of late-night bars.
It is a precautionary attempt to prevent drunken spree drinkers from causing trouble, according to a new report.
The breathalyzers have been introduced to help avoid booze-fueled quarrels between staff and customers.
This procedure will also help trace out drunken persons who try to enter some other venues.
The crackdown has been launched in the wake of the increasingly popular practice of 'pre-loading' of alcohol – when boozers drink large quantities of cheap alcohol at home before heading for their routine bars and night clubs.
The Publican's Morning Advertiser reported that the customers are subjected against breathalyzer at the entrances of the bars while this procedure has become common in several counties throughout in Britain.
The trade journal said that the late-night bars in two Nottinghamshire towns are now capable to breathalyze customers before allowing them to enter as part of a new voluntary scheme to persuade responsible drinking.
Video on drinkers who require Breathalyzer tests

Comments