Back to Home
E-mails are Ineffective for Internal Communication in Organizations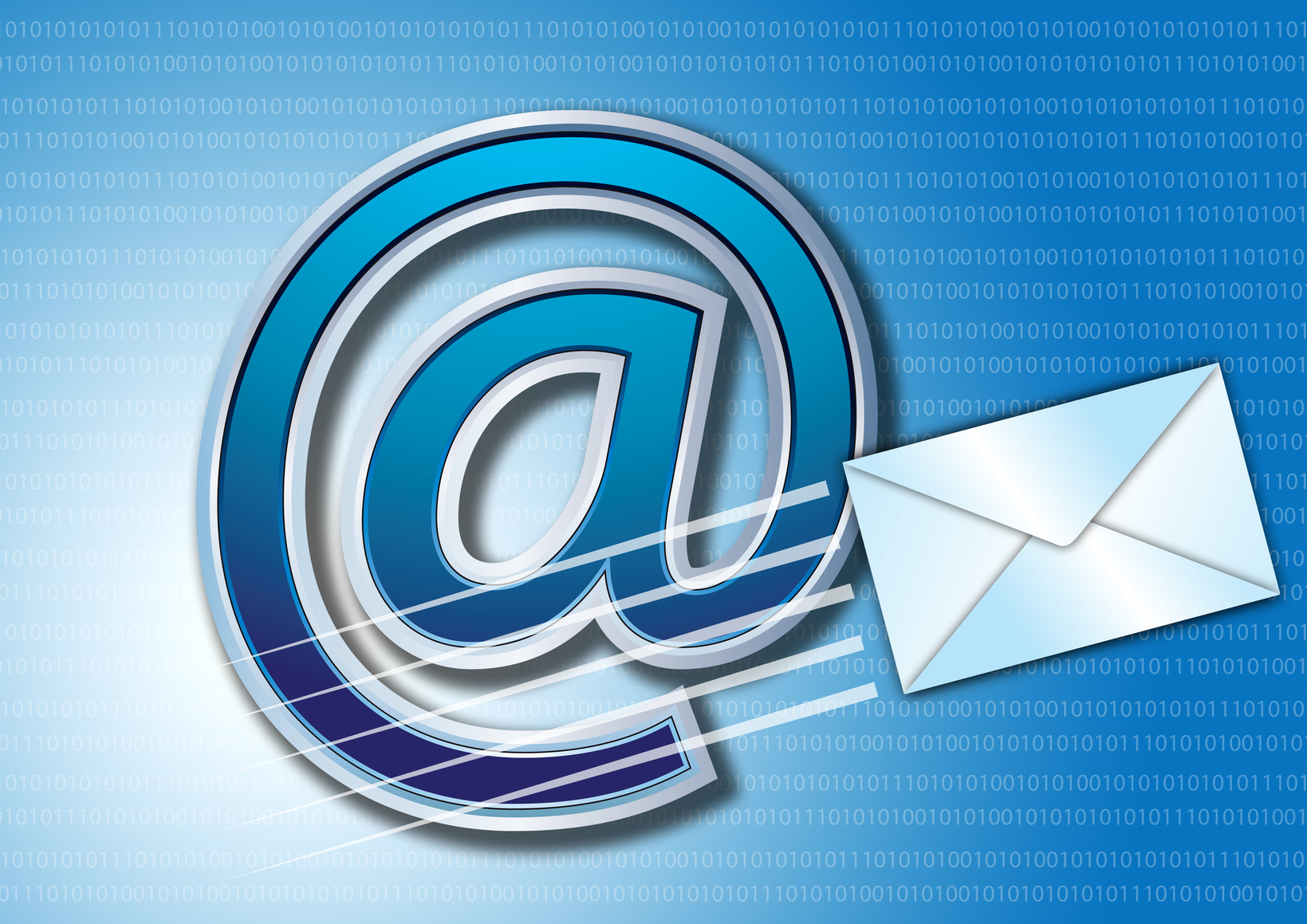 Nowadays almost all business organizations all over the world prefer to use E-mail for communication and correspondence. This facility is found very helpful for updating their business network. People of the century are involved with this new technology in one way or other. In this era all industrial concerns are equipped with computer systems with internet connection so that they can perform data transferring by sitting in their office. This enables businessmen to give and collect information instantly from one end to other end of the world. The invention of laptops, pocket computers with wireless internet connection has improved this communication facility a lot. This cost effective mechanism helps employers to convey key matters to their various institutional offices and back when they are on business tours.
Since data files can be stored in computers, the electronic mailing system is employed for transferring required files to the concerned departments in a company. But this system is not desirable for exchanging interpersonal views within organizations. In telephonic conversation, formalities based on personal attachments can be expressed whereas in E-mail the sender generally does not take any interest to highlight such customs. In some firms personal secretaries are authorized to send and open E-mails intended for top officials. Here, the chances for misinterpretation of those contents are very common. This difficulty can be overcome by telephonic conversation to some extent. In any firms personal meetings between employees and also with employers are result oriented rather than sending E-mails or talking over telephones.
In big reputed concerns where the workers do not know each other, the desirable method for communication is personal meeting since the facial expression and tone of voice of individuals can be viewed by the other man. Some times the telephonic conversation may be able to produce certain favorable impact because the call receiver can experience the voice tone of the speaker to some extent. In this context, E-mail is absolutely ineffective as the mail receiver does not know the other man's emotions or see his body language and nature. Hence there are chances to neglect such mailed data by the person to whom it is sent. During mutual meeting so many casual subjects are discussed and create a suitable atmosphere for positive outcome.
The internal communications in a company through Electronic mailing may create a lot of confusion. E-mail correspondence regarding complex matters in an organization are perplexing and time consuming. It may generate too much complication and doubts between the two persons as the intention and ideas of one person may not be able to study and assimilate by the other man. Nowadays this difficulty has been overcome by video chatting to some extent. But in personal meeting, the interactions regarding multifaceted issues make the respective persons understand the circumstances properly. So it is not ideal to solve intricate problems in an organization via E-mails. Such matters are to be cleared instantly by sitting around a table and discussing the same with the concerned authorities.
Generally the computer harming viruses are entered into the software system of an organization while opening E-mails. These software destroying technology have the capability to stop the working of all computers under networking technology and eventually make the entire functions of the organization topsy-turvy. Hence, E-mails are not suitable for the communications in business concerns.
Comments