Back to Home
Edinburgh International Festival concluded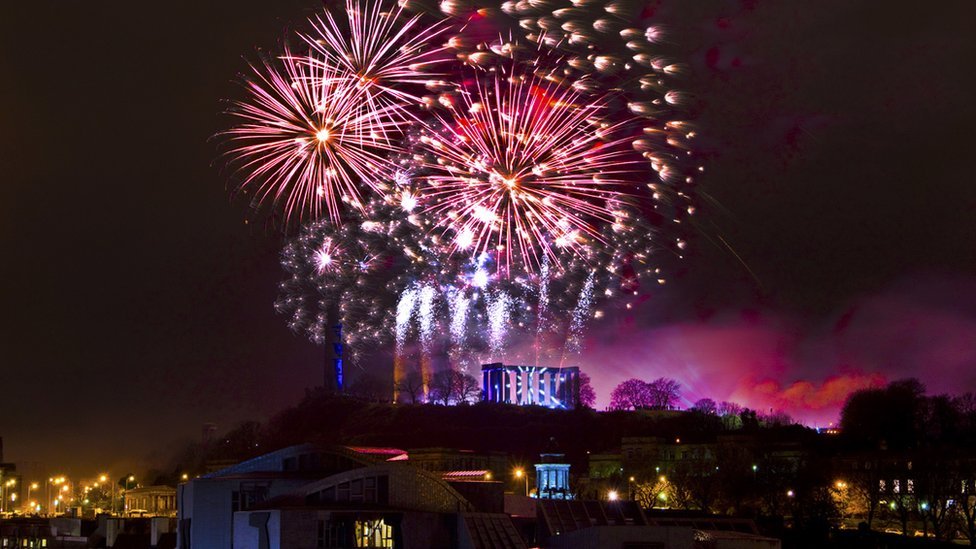 Edinburgh (United Kingdom): The Edinburgh International Festival concluded with the display of famous fireworks concert.
About 250,000 spectators are said to have watched the miraculous event.
This could be viewed from vantage points across Edinburgh called the Lothians and Fife.
There were more than 400,000 fireworks during the 45-minute concert.
The display was designed by fireworks wizard Keith Webb and synchronized to music performed live by the Scottish Chamber Orchestra.
Organizers said that the ticket sales for the international festival had passed the £3m mark for the first time.
Some 80% of available tickets were issued while the estimated overall audience strength were more than 415,000.
Video on Edinburgh International Festival

Comments