Back to Home
Egyptians celebrate Costa Mogan Carnival with gaiety and enthusiasm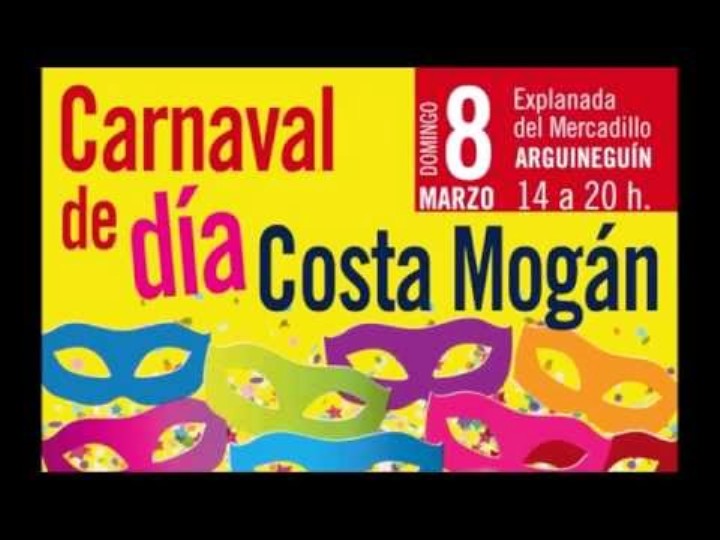 Cairo: Egyptians celebrated Costa Mogan Carnival from March 2nd to March 8th .
This is a traditional cultural celebrations of Egyptian people.
This colorful festival actually takes viewers to the time of ancient Egypt.
This year, the celebrations were taken place in a 200 square meter huge platform decorated in traditional Egyptain style.
The decorations were more than ten meters in hight. The carnival location is famous for temples, relics that today have become cultural ruins of great architectural value.
The festive occasion recalled the time of ancient Pharaohs.
In the spectacular parade associated with the Carnival there were Queen candidates comprising of gala for the choice of the Drag Queen.
There was also the featured performance of singer Soraya and artistic groups of the municipality who are said to have spent several months for practice prior to their performance.
The carnival parade was compulsory for residents as well as tourists which held on the carnival day.
A lot of people from nearby locations had come to visit this enchanting cultural programs.
Thus, each year the carnival receives a great citizen participation.
Video on Egyptian Costa Mogan Carnival celebrations

Comments