Back to Home
Female dog that jumps like a Kangaroo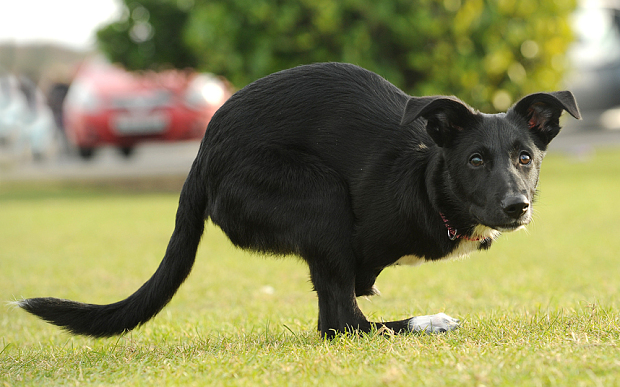 Craiova(Romania): A five-month-old domestic dog called Roo from Romania is seen bouncing around on her hind legs and hence more often mistaken the dog as a kangaroo.
The black and white dog, believed to be a cross breed between a Colllie and a Whippet, was rescued when she was just a few weeks old from Craiova, Romania last year.
She was born with one front leg missing and suffered a painful loss of the other one soon after birth. Her other leg was being chewed off by another dog.
By the time she was found by British animal charity Safe Rescue for Dogs and they brought her over to their headquarters in Great Yarmouth in Norfolk.
At that time she was hardly 16 weeks old. By then, she had already learned to hop and bounce around on her hind legs.
The Dog's attractive jumping on her hind legs made to secure her new nickname, Roo.
Nikki Dick, a 50-year-old nurse and her husband Ian Dick, a 52-year-old firefighter from Morpeth, Northumberland were adopted this ill fated dog in December last year. They said that they were "fallen in love" with Roo after adopting her.
Mr. Dick said that the dog did't feel any difference or difficulty in hopping on her two hind legs but still enjoyed all the fuss from people who always stopped her because of her kangaroo like hopping.
one dog that hopes on its hind legs

Comments