Back to Home
Former US President George Bush takes on ice-bucket challenge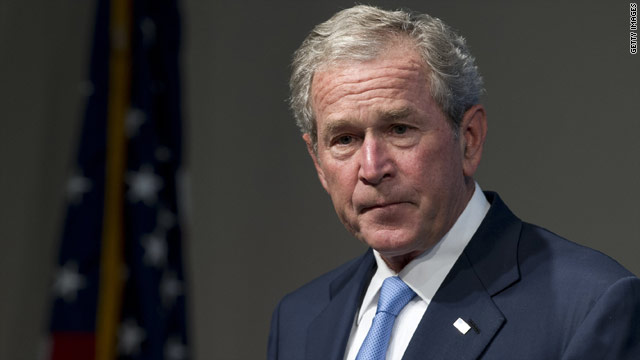 Washington: Former US president George W. Bush has joined celebrities across the world to take-part in the ice bucket challenge to help raise fund for Lou Gehrig's disease.
As per a video clip posted on Bush's Facebook page, the former president, wearing a navy blue crew-neck said while sitting on a table that he was challenged by his daughter Jenna Bush Hager.
His wife Laura then appeared and poured icy cold war over her husband's head. The former president, who served from 2001 to 2009, let out a loud "oww" voice in shock and pain.
After the event he nominated his predecessor Bill Clinton to take the challenge next.
Bush's successor President Barack Obama has declined a similar challenge from Ethel Kennedy, the 86-year-old widow of late senator Robert F. Kennedy. The current US president promised to make a gift instead.
The campaign went viral throughout social media and has drawn a growing number of celebrities globally, including Bill Gates, Stephen King, Christiano Ronaldo, and Lady Gaga.
Video on Ice Bucket challenge

Comments