Back to Home
German Chancellor to visit Ukraine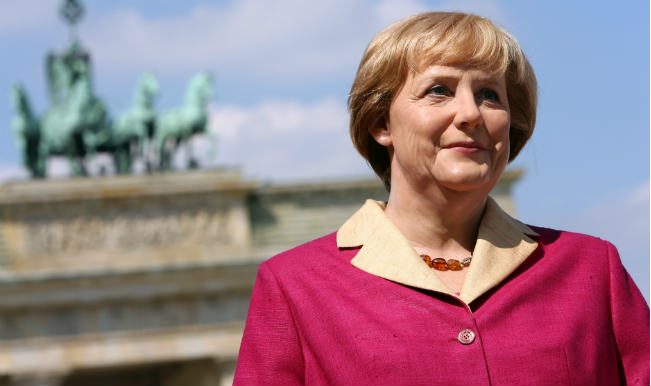 Ukraine: German Chancellor Angela Merkel is due to arrive in Ukraine, a day after calling Russia's decision to send an unauthorized aid convoy there as "dangerous escalation".
More than 100 Russian lorries are said to have entered eastern Ukraine border without permission from Ukraine authorities.
After traveling through besieged rebel-held areas, some of the lorries have now begun crossing back into Russia.
Western officials fear the convoy could be part of a military intervention.
But Kremlin officials said that the vehicles are only carrying generators, food and drink.
According to them, the decision to send food and drink to Ukraine is absolutely humanitarian.
Video on the visit of German Chancellor to Ukraine

Comments