Back to Home
German rail strike is the biggest agitation in years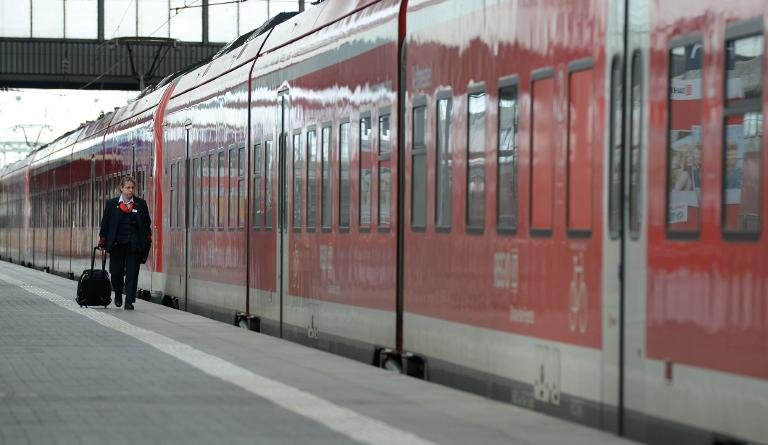 Berlin: Largest railway strike in years has troubled millions of travelers in Germany.
The strike has disrupted almost all train services across the country.
During the first day of the two day strike, more than 70 per cent of the train services were cancelled.
According to sources, this was the largely affected strike since 2008.
The strike is being proposed by the German locomotive drivers' trade union GDL to consider their demands for better wages and improved working environments.
The strike is said to be the second within a week which forced the German rail operator Deutsche Bahn (DB) to considerably reduce or shut down its regional train services including long-distance trains, suburban railways, city shuttle services and freight train services in several regions.
Hundreds of travelers were stranded at the main railway hubs like Hamburg, Berlin, Frankfurt and Munich.
Such passengers have been offered the facility to stay overnight in some of the sleeping cars of the railways.
The state-owned rail operator has said that there are possibilities of further disruption in train services and the condition may continue until the strike ends.
Video on German Rail strike
Comments