Back to Home
India not to construct a wall along international border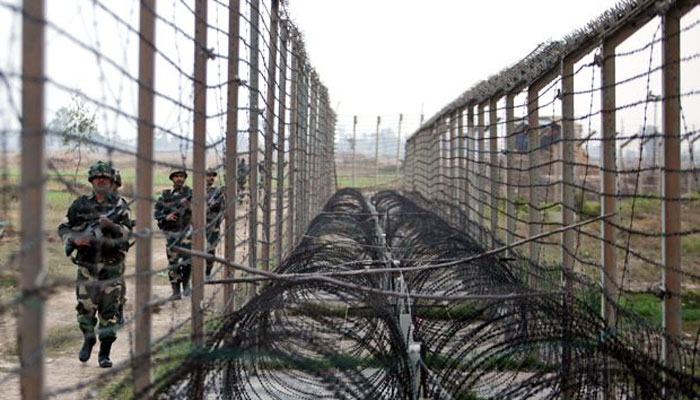 Jammu: India is not planned to construct a wall along the International Border of Jammu and Kashmir as accused by Pakistan.
BSF IG Rakesh Sharma referred the the claims as baseless and a created story.
According to him it is not possible to construct a wall along the Jammu and Kashmir International Border as the topography of the area is not allowing such a construction.
Sharma said the guessed opinion as a story created
by Pakistan and categorically pointed out that no wall was being constructed on the IB in Jammu and Kashmir.
The IG referred the allegation as a confusion being created by Pakistani side.
Last week, Pakistan had complained in the UN Security Council, accusing India for building a wall along the International Border and pointed out the said construction as a violation of the world body's resolutions.
Pakistan's ambassador to UN Maleeha Lodhi, in a letter to Russian Ambassador Vitaly Churkin, who is currently the President of the security council, alleged that India was planning to construct an embankment having 10-meter height and 135-feet width along the 197-km working boundary between Kashmir and Pakistan.
According to Pakistan, the proposed wall construction was to convert the IB into a quasi international border.
Video on the baseless news regarding the construction of border wall between Jammu Kashmir and Pakistan

Comments