Back to Home
Indian Parliament to pass bill to consider minors as adults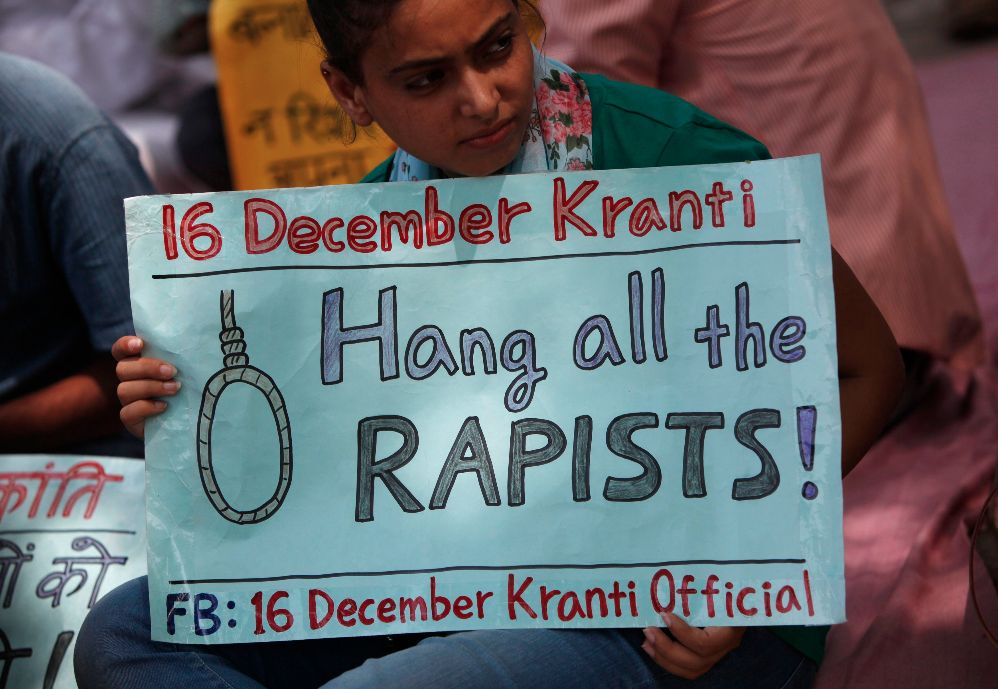 New Delhi: The cabinet in India has approved a bill to allow children above 16 to be tried as adults if they are involved with crimes like rape and murder.
The move was following calls for stricter punishment for juveniles after a 17-year-old was among those convicted of gang rape and murder in Delhi in 2012.
At present, juvenile courts have right to jail those under 18 for at most three years.
As per the bill, minors convicted in adult courts would face longer jail terms but would be spared the death penalty or life imprisonment.
The bill needs to be approved by the parliament.
Child rights organizations have criticized the bill.
Video on bill to consider minors as adults

Comments