Back to Home
Iraq recaptures some districts from Islamic State during Tikrit advance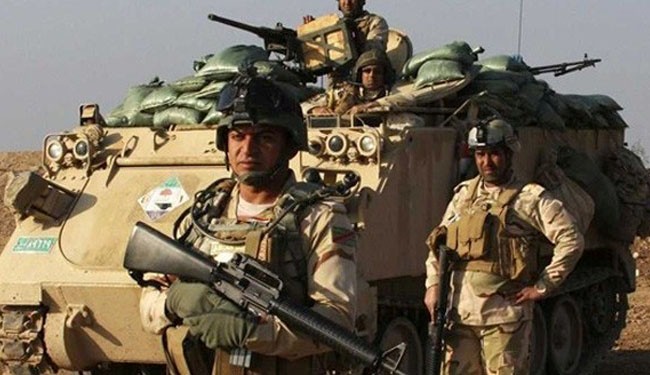 Baghdad: It is reported that Iraqi government forces have recaptured some nearby districts of Tikrit in their move to recapture the city from Islamic State militants who occupied the city in June last year.
A force comprising of about 30,000 troops and militia are said to have been attacking from different fronts.
For this movement they have been getting ample support from Iraqi air forces.
A Shia militia commander told the BBC that a commander of Iran's Revolutionary Guards is being taking part in the operation to recapture Tikrit which locates north of the Iraqi capital.
The military sources told BBC that two districts called Al-Tin which locates near Tikrit University and Al-Abid in the west were being recaptured by the government forces.
Severe fighting were also reported from al-Dour, Al-Alam and Qadisiya.
Al-Dour lies south-east of Tikrit while al-Alam at the north of the city. Qadisiya is a nearby place to Tikrit.
More information regarding the Tikrit fightings are not yet received.
However, army and medical sources said that five soldiers and 11 militia fighters were killed during the encounter.
Meanwhile, Pentagon has clarified that the US has not been providing any kind of air power support for the operation.
Iraqi Prime Minister Haider al-Abadi said that during the commencement of the operation tens of thousands of troops and militia were gathered in the central town of Samarra.
Tikrit, in Salahuddin province locates on the road to Mosul which was also seized by IS last year.
According to correspondents, the current operation is highly important with respect to the Iraqi plans to recapture Mosul.
Video on Iraqi move to recapture Tikrit

Comments