Back to Home
Islamic militants in Nigeria killed 35 men and abducted 185 women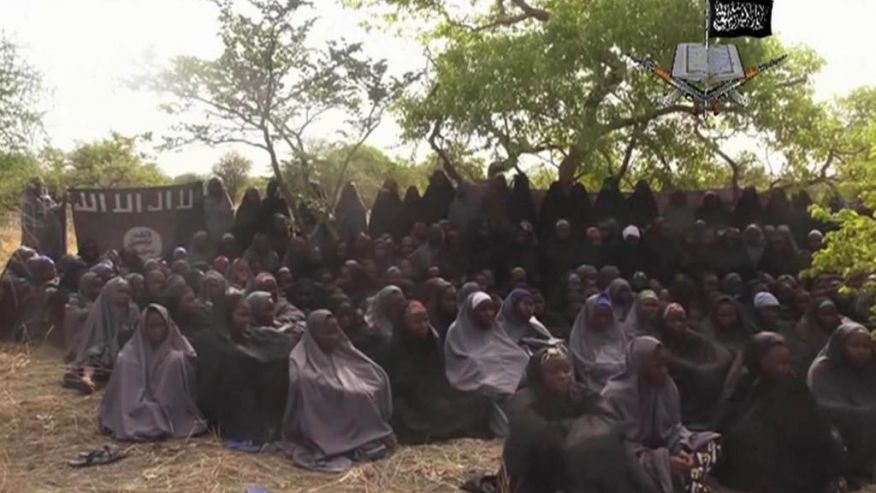 Gumsuri(Nigeria): Islamist militants in Nigeria is reported to have killed 35 people and kidnapped about 185 others, primarily women and young girls, in a small village in northeastern Nigeria. This report is as per the information from the survivors of the attack and local officials.
The said attack was in the remote farming village of Gumsuri. Even though no one has claimed responsibility for the attack, Boko Haram, the Islamic extremist group that operates widely in the volatile northeastern part of the country, is suspected of being responsible.
Gumsuri is less than 15 miles from the village of Chibok, where Boko Haram fighters had kidnapped 276 schoolgirls in last April and fled with them into the bush. More than 200 of them are still found missing.
An official in the Department of State Security said that gunmen, who stormed Gumsuri from two directions, were initially killed 32 residents. Three other people died later in the hospitals.
Video on the abduction of 185 women in Nigeria

Comments