Back to Home
Islamic state militants kill another US hostage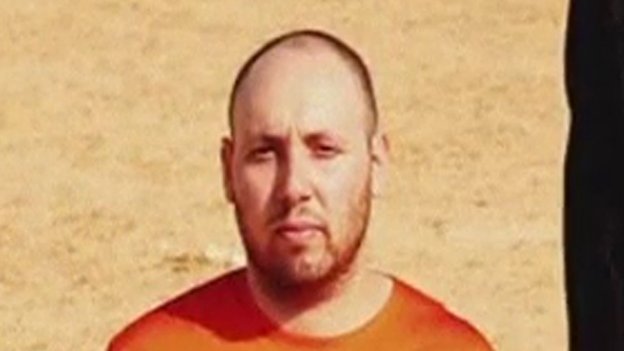 Washington: An Islamic State video has come out in which the beheading of Steven Sotloff, a US journalist being held hostage by the militants is shown.
Mr Sotloff, 31, was kidnapped in Syria in 2013. Last month, he had appeared at the end of a video which showed the massacre of a young US journalist James Foley.
In another latest video, a militant has threatened to kill a British hostage also.
Mr Sotloff's family said they were aware of the video and were "mourning privately".
After Mr Foley's death, Mr Sotloff's mother has appealed to IS leader Abu Bakr al-Baghdadi to save her son's life.
White House spokesman Josh Earnest said that the US officials were checking the reports.
The US has recently carried out dozens of air strikes against IS targets in Iraq.
As per the White House report, President Barack Obama has ordered the deployment of another 350 troops to Baghdad to protect US diplomatic facilities in the capital.
Video on the massacre of Mr. Sotloff

Comments