Back to Home
K-Pop and dance to challenge cultural domination of US in South Korea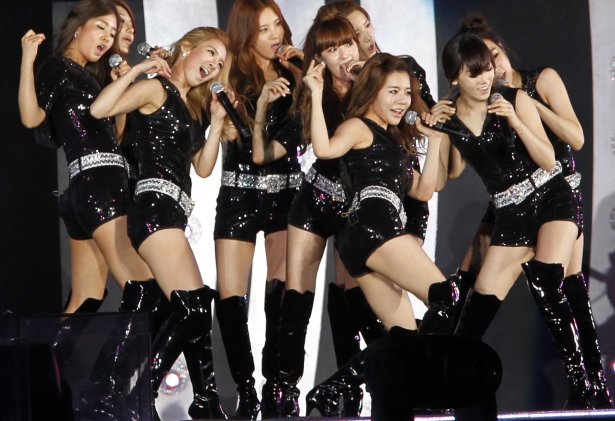 Seoul: It is a well known fact that South Korea is famous for pop music.
There can be few people left in the world who have not either heard of or indeed danced to 'Gangnam Style' pop music designed by the illustrious South Korean pop singer Psy.
The song has become a globally famous and later became a phenomenon among the people who loved pop music.
For many of the celebrity sports stars, this unique Gangnam style song was an absolute weakness.
The south Korean Pop legend could show the people about his nation's ability to conquer the world through pop culture. His success was not merely an accidental one.
Now the South Korean government has been planning a long-term project to influence foreign affairs through K-pop and dance moves with military precision.
Video on the K-Pop dance in South Korea

Comments