Back to Home
Kerala state in India plans to ban alcohol sales and consumption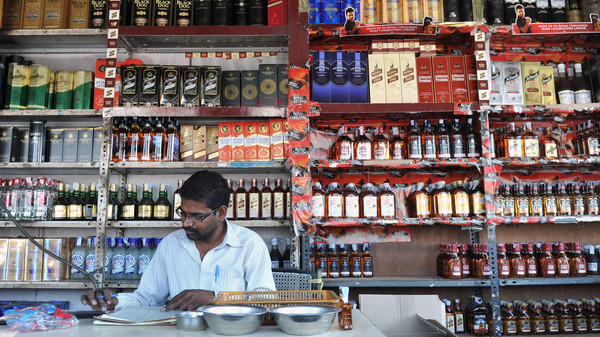 India: Ruling Government in the southern Indian state of Kerala have proposed plans to ban the sale and consumption of alcohol in the state.
This step is to tackle the state's deteriorating alcohol consumption problems.
As the first phase, more than 700 bars as well as some shops selling alcohol would be shut down. In association with these steps there are also plans to introduce more alcohol-free days.
The state government is thinking to enforce a total prohibition of Alcohol within a time-frame of 10 years.
Among the alcohol consumption states in India, Kerala stands in the first position currently with more than eight liters per person yearly.
Doctors and activists have highlighted the rising alcohol abuse in the state, blaming it for many road accidents and even marital breakdown. According to them, hospitals and rehabilitation centers are packed with patients suffering from alcohol-related ailments.
Video on the alcohol consumption in Kerala

Comments