Back to Home
Larijani blames US, UK as chief sponsors of terrorism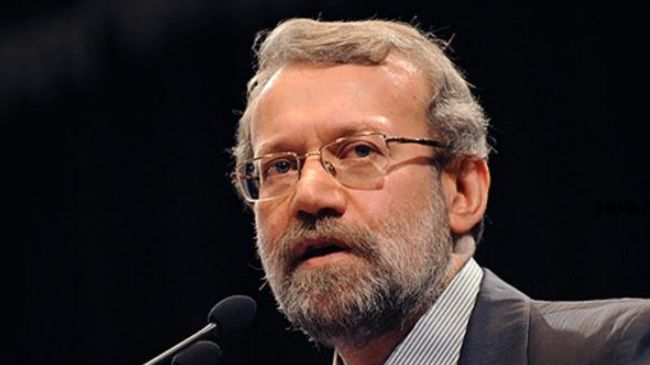 Tehran: Iran's Majlis Speaker Ali Larijani said that the United States as well as the United Kingdom have been engaged in boosting terrorism globally.
According to him, the first terrorist group and the region in the world are the superpowers themselves with US and UK playing some key roles.
The United States and European states have expressed concerns that the Western militants fighting in Iraq and Syria would create a security threat if once they decided to return to their own countries.
He blamed the United States and its Western allies for actively funding and training the militants.
The top Iranian parliamentarian pointed out that the ISIL terrorist group in Iraq and Syria were organized by these superpowers and now they have been repenting for these faults.
The ISIL terrorists who currently control parts of eastern Syria and Iraq's northern and western regions have been committing heinous crimes in the captured areas.
Video on Terrorism in Syria and Iraq

Comments