Back to Home
Malaysian airlines propose to reduce number of staff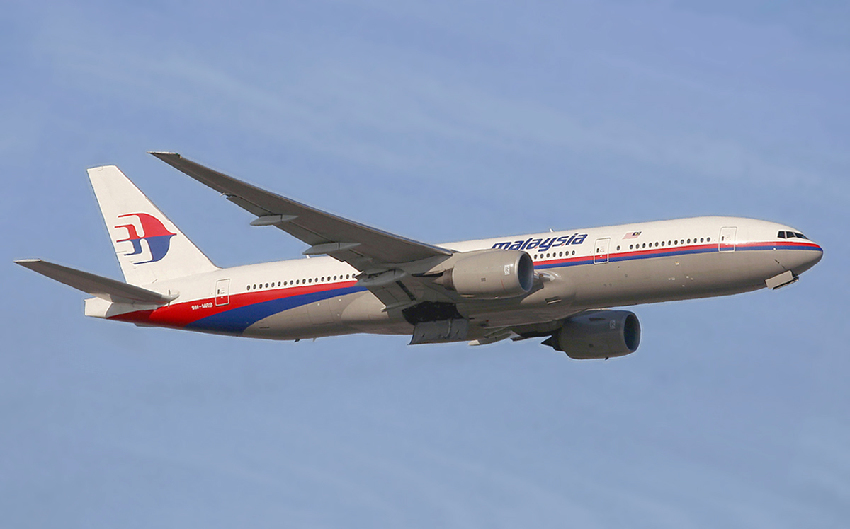 Kula Lumpur: Malaysian Airlines is to reduce number of staff as part of their recovery plans after being hit by two disasters this year.
They have plan to make the airline system completely state owned by appointing a new chief executive.
Investigators are still in a hunt for the flight MH370, the Beijing flight from Kula Lumpur which went missing in March.
The MH17 air crash in eastern Ukraine which occurred in July is also under investigation.
The recovery plan will cost about 6 billion Malaysian currency (£1.1bn, $1.9bn).
The airlines have plan to reduce long haul routes and aim to return to profitability by 2018.
Video on Malaysian Airlines operation

Comments