Back to Home
Malaysian airlines to be nationalized by the Government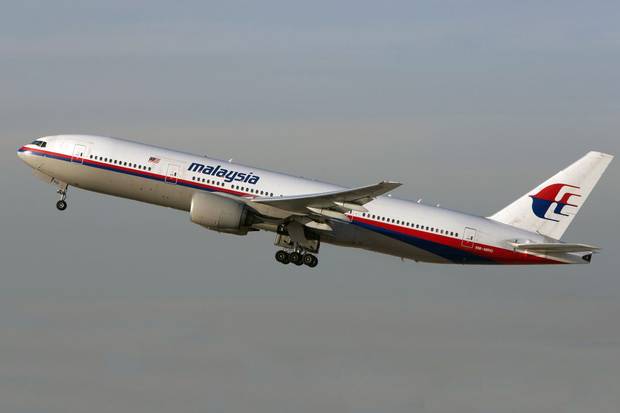 Lula Lumpur: Disaster-hit Malaysia Airlines is to be nationalized and given a total overhaul after the losing 537 passengers by different plane disasters.
The airline was already running at a loss when Flight 370 from Kula Lumpur to Beijing vanished in March with 239 people on abroad after flying off the course.
The leftovers of the plane have still not been found out.
Again, in July 298 people were killed when Flight 17 was shot down over Ukraine by pro-Russian separatists.
The flight meant to Kuala Lumpur from Amsterdam was shot out of the sky over an area of eastern Ukraine controlled by pro-Russian separatists.
Before the disaster, the carrier's financial performance was among the worst in the industry.
According to analysts the airline would not survive a year without substantial cash injection from the Malaysian government.
Video on the nationalization of Malaysian Airlines

Comments