Back to Home
A man born with his head upside down becomes a speaker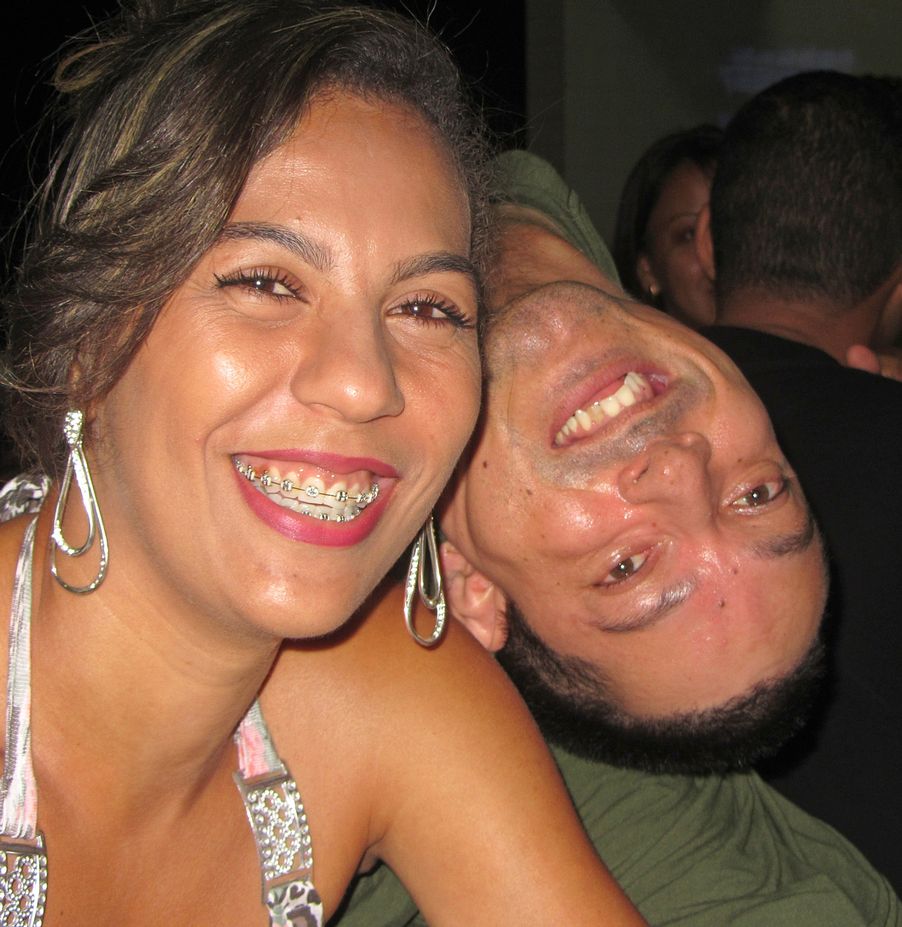 Monte Santo (Brazil): A man born with physical disabilities having his head UPSIDE-DOWN is held up the odds to become an inspirational public speaker.
Claudio Vieira de Oliveira, 37, was born with his neck folded back on itself, as well as legs badly deformed and almost no use of his arms and hands.
Doctors had told his mother to stop feeding him while he was a newborn. They believed that he had no chance of survival.
But Claudio overcome his extreme disadvantages and graduated as an accountant and became a public speaker.
He never desired to depend totally on other people for his requirements.
Video on the man with his head upside down

Comments