Back to Home
Massive shark killed an Australian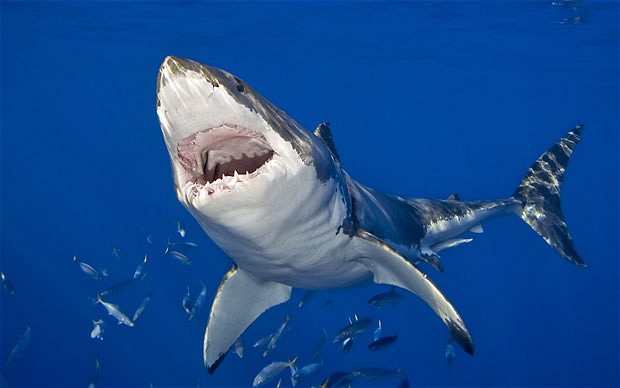 New South Wales: In Australia, a 50-year-old man is said to have been killed by a shark attack in Byron Bay beach which locates at the easterly point on the Australian mainland.
The man was sustained severe injuries on his right leg at the popular tourist destination in New South Wales.
It was a swimmer who brought him to the beach from the shallow sea water, but he was later declared as dead.
Following the incident, beaches in the area had been closed for 24 hours and people were warned to stay out of the water.
The man who was in water is believed to have bitten by a massive shark.
He was seen floating in shallow water, close to the shore line from where he was dragged onto the beach.
Video on the Australian Shark attack

Comments