Back to Home
McDonald's outlets in Russia are under scrutiny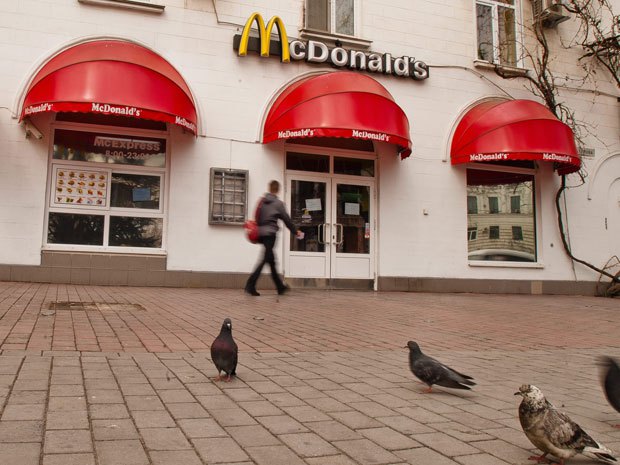 Moscow(Russia): Four branches of McDonald's in Moscow including the flagship Pushkin Square branch of the popular fast-food group have been closed following inspections conducted by Russia's food safety watchdog Rospotrebnadzor.
According McDonald's they are busiest fast food outlets in the world.
Comprehensive inspections are not carrying out on McDonald's restaurants in Russia. Such inspections have been conducted either on a scheduled basis or whenever any violations are found.
According to Rospotrebnadzor, there were complaints about the quality and safety of the products in the fast food restaurant chain of McDonald's.
The regulator said that the examinations are being conducted at McDonald's outlets in the Ural mountains region of Sverdlovsk, the Volga region of Tatarstan, the central Voronezh region and the Moscow region.
It also plans scrutiny in the republic of Bashkortostan and the southern Krasnodar region.
It is said that McDonald's was betraying its consumers about the energy value of its burgers and nutritional value of its desserts while its vegetable salad were contaminated with harmful bacteria.
Video on McDonald's outlets scrutiny

Comments