Back to Home
Melbourne festival 2014 attracts many globally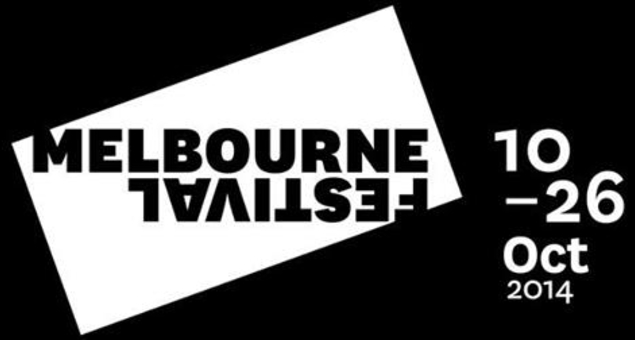 Melbourne: The 2014 Melbourne Festival which started on October 10th will be concluding on October 26th.
The Festival covers dance, circus, theater, contemporary and classical music, visual arts, film and more.
The biggest event in Australia is dedicated to everything created from raw materials.
During the festival there will be an eye popping line-up of international and local celebrity chefs.
The food exhibition comprises of live demonstrations, classes, hands-on workshops, and an expo full of tasty treats, baking equipment and sugar-craft supplies.
it's really a great day for outing with family as well as friends!
Highlights of this year's Festival include an Australian exclusive art exhibition where legendary American choreographer Trisha Brown, featuring not less than 17 of her brilliant, revolutionary and post-modernist dances.
The festival has been attracting people around the world.
Video on Melbourne festival 2014

Comments