Back to Home
Millions of wild pigs threaten residents of US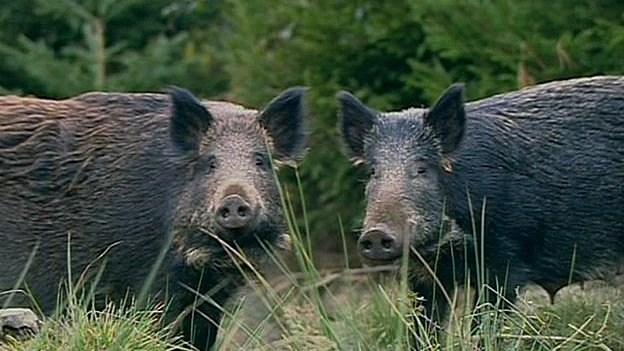 Louisiana; Wild pigs are said to have been running across the large parts of the US, causing a damage of $1.5 billion each year.
In Louisiana alone more than 500,000 of such savage hogs are thought to be on the loose condition.
The animals which weigh up to 400lbs reproduce quickly and have no natural attackers.
They are adapted to survive on any environment.
As well as the damage they used to cause to agricultural land, the wild hogs also pose a public health risk because they can be threatened with diseases to humans.
Benjamin Zand from BBC Pop Up was talking to farmers, trappers and scientists in Louisiana about the most effective way to control the feral pig population.
Video on wild pigs which threaten humans
Comments