Back to Home
NASA to support academic studies that could turn human waste into food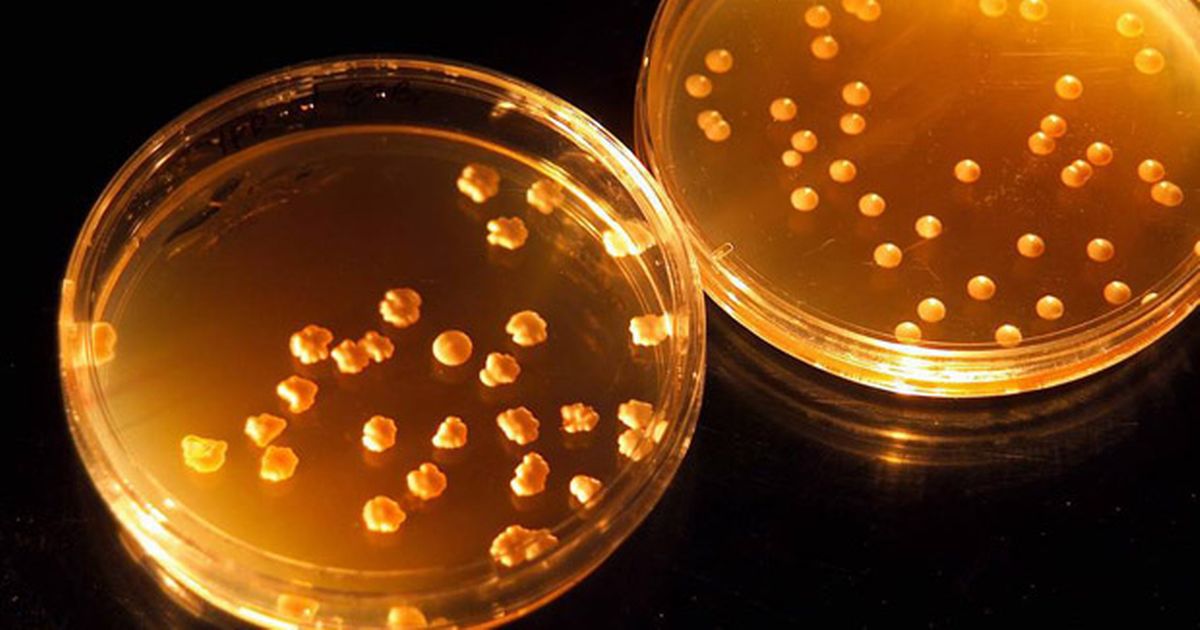 Washington: It is said that scientists are now conducting researches to find a way to convert human waste into food and other materials.
These researchers are being supported by NASA by providing them with adequate funds.
It is hoped that the study can offer a suitable solution to the issue of food supply when it comes to longer space flights.
Mark Blenner of Clemson University in Clemson, South Carolina is heading up the studies and associated research works, called Synthetic Biology for Recycling Human Waste into Food, Nutraceuticals, and Materials.
The study is one of the new university-led projects which NASA has offered grants for.
The study is expected to feed into the extensive researches being carried out on behalf of and for the space agency.
There are altogether eight Early Career Faculty proposals which include studies into solar power and manned missions to Mars.
The offered awards are approximately £128,000 per year, for a period of up to three years of research, for outstanding early-career faculty for researching space technologies which the missions of NASA give high priorities.
The early Career Faculty efforts of NASA are an element of the Space Technology Research Grants Program of the agency.
The intention of the program is to accelerate the development of technologies originating from academia that support the future science and exploration needs by NASA, other government agencies and the commercial space sector.
Video on NASA technology to transform urine into drinking water

Comments