Back to Home
New Zealand to train Iraq forces who fight against Islamic State militants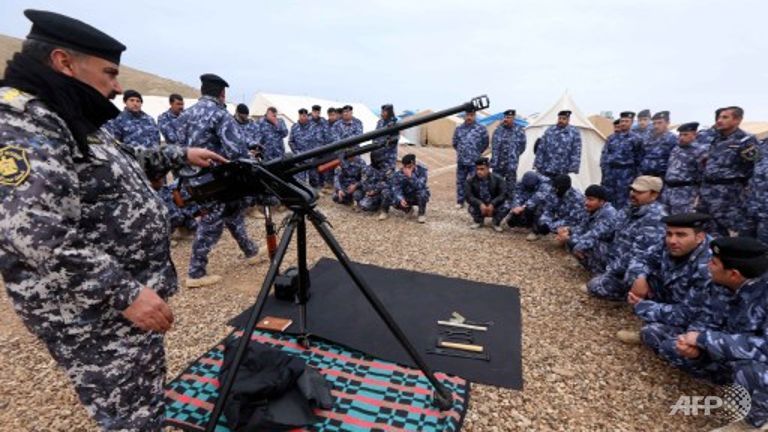 Wellington: New Zealand will send soldiers to help train Iraq's armed forces who have been fighting against Islamic State militants.
But the government sources have categorically stated that they would not be involved in any type of fighting with the extremists.
Prime Minister John Key said that they only wanted to make the Iraq forces capable in their fight against the extremist group.
As per the decision taken by the parliament, up to 143 military personnel from the NZ Defense Force would join Australia and train Iraqi forces.
According to the Prime Minister it is not at all easy to send their forces to Iraq and told the proposal as their right decision.
Key said in a statement to New Zealand's parliament that they would stand up for what appeared to them as right.
By means of a statement, Key was clarifying New Zealand's decision to join other countries to assist Iraq forces who fight against IS militants.
He said that his country's desire is to establish stability and rule of law in the region.
He added that the activities of the mission would be reviewed after nine months and would not be prolonged more than two years.
The deployment of troops was opposed by most of the political parties in a debate while two minor parties supported the center government.
Key explained that the risks posed to New Zealand from IS had increased during last year with 35 to 40 New Zealanders were under police investigation because of their support to the IS militants.
Even though New Zealand had sent combat troops to Afghanistan, they had declined to join in the second Gulf war.
Video on New Zealand's decision to send troops to train Iraqi forces

Comments