Back to Home
Night at the museum: Secret of the Tomb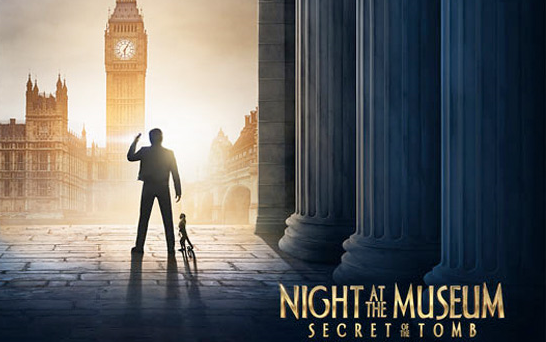 Hollywood: The English movie is about an adventure filled night at the museum.
Director of the entertainer is Shawn Levy.
The castings in the movie are Ben Kingsley, Dan Stevens, Rebel Wilson, Ben Stiller, Robin Williams, Owen Wilson, Steve Coogan and Ricky Gervais.
The plot of the Film hub is on Larry (Ben Stiller) who travels to London to keep his museum friends alive.
He performs well as an unfortunate security guard, uniting favorite and new characters while getting on with an epic hunt.
It's also nice to see some landmarks in London through this movie.
Another attraction of the movie is Ben Kingsley. The 68 year old legend's acting can be enjoyed by the youngsters of this era.
The movie is expected to release on December 19th 2014.
Trailer video on Night at the museum: Secret of the Tomb

Comments