Back to Home
Paul Blart: Mall Cop 2 is an action comedy sequel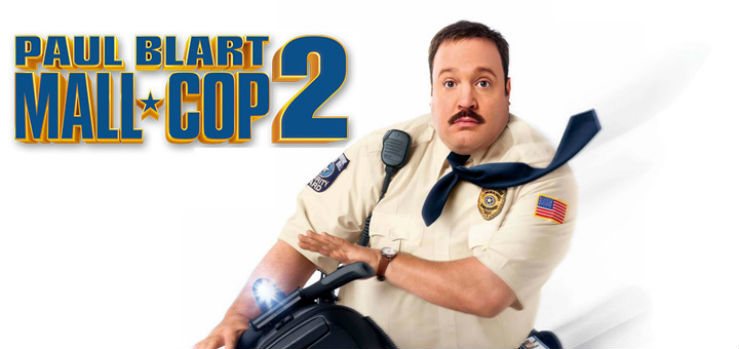 Paul Blart: Mall Cop 2 is a forthcoming Hollywood action comedy movie directed by Andy Fickman.
Producers of this entertainer are Kevin James, Adam Sandler and Todd Garner
Main starring of the action comedy sequel are Kevin James, Raini Rodriguez, Neal McDonough and Shirley Knight.
Intention of this movie is total entertainment of spectators.
In this film, Kevin James appears in the role of a security guard called Paul Blart.
He has been asked to attend a Security Guard Expo to be commenced at Las Vegas.
Paul Blart (Kevin James) takes his teenage daughter (Raini Rodriguez) with him to Las Vegas before she departs for her college studies.
At the convention center, he unexpectedly comes across a robbery.
Then it's up to Blart to apprehend the criminals.
From there, he follows up the issue alone in person and traps the criminals.
Production Company is Happy Madison production.
The movie is expected to release on April 17th 2015.
Trailer video of the movie

Comments