Back to Home
RBI to curb inflation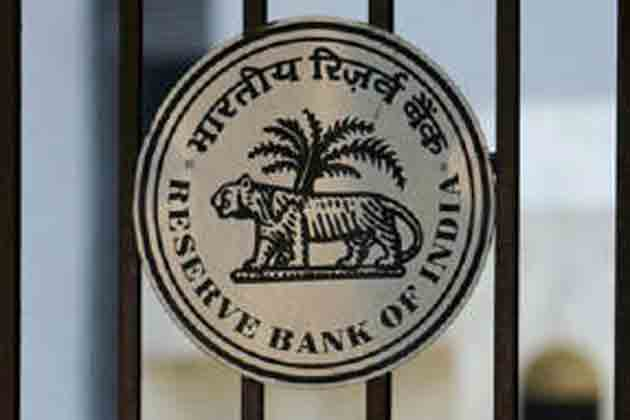 Mumbai: Reserve Bank Governor Raghuram Rajan has made a surprise to the markets by raising the main policy rate by 0.25 per cent to 8 per cent in an effort to curb inflation.
This is an attempt that may interpret the higher EMIs and push up the cost of borrowing for the corporate.
Raghuram Rajan was unveiling the Third Quarter Policy review of RBI.
It is assumed that Rajan would keep up the status quo on rates to support the financial growth. According to him inflation is a disease which destructs the economic stability of a country.
The Governor has pointed out that the economic growth would be below 5 per cent in the current financial year and will be accelerating in 2014-15.
Video on RBI plan to control inflation

Comments