Back to Home
Russian drug dealer acquitted in Maldives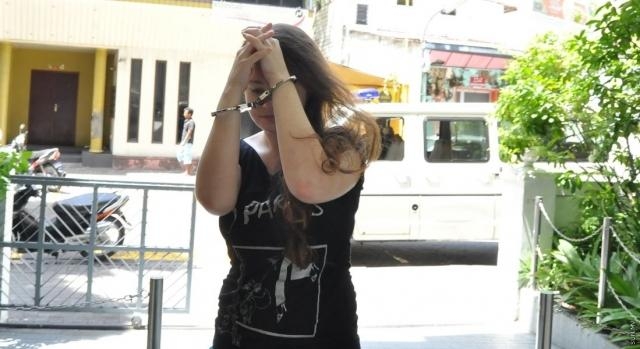 Male: A woman from Russia who had been arrested in Maldives for smuggling 2 kilograms of drugs into the country has been acquitted.
Sources told in Sun Online that Prutova Angelina, 25, is departed from Maldives at 3:47 p.m. on Tuesday, 26 August 2014.
The first hearing of the charges posted against her by the State, was held on 12 August 2014. At the court, she had requested for a translator.
Prutova was arrested following the recovery of drugs from her bags by the Customs officers as she arrived in the Maldives at 8:35 p.m. on Emirates, on 27 January 2014.
Video on Drug smuggling in Maldives

Comments