Back to Home
Sacramento celebrates the thrilling 2014 Chinese Carnival of lights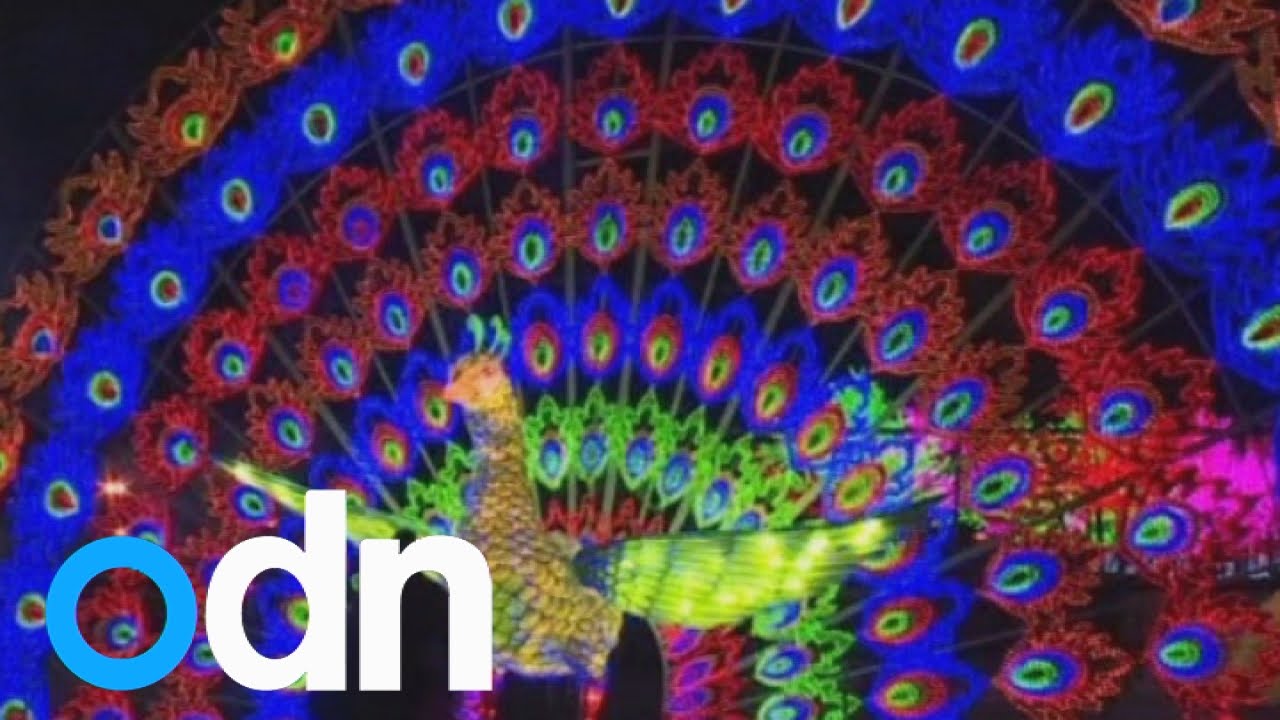 Sacramento: The eye-popping 2014 Chinese Lights Carnival has been celebrating at Sacramento in California.
The nightlife in California was transformed into an absolute thrilling experience over the weekend with dozens of mesmerizing light installations in Sacramento.
The 2014 Chinese Lights Carnival saw the decorations of 80 groups of lighters at the Cal Expo Sacramento with neon artistry.
The most impressive installations included 'The Great Wall of China' and the display of a pair of twin ferocious dragons.
Famous landmarks from around the world could also be enjoyed by spectators from this venue.
It is said that the lights festival would be running until January 2015.
Video on the Chinese light festival at Sacramento

Comments