Back to Home
Sensex comes 138 points down after RBI hikes the rate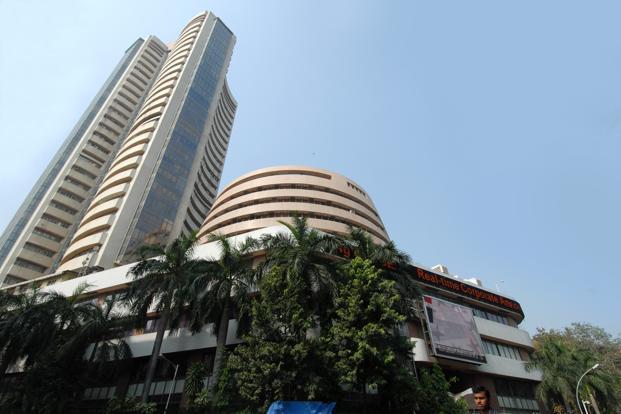 Mumbai: The Bombay Stock Exchange Sensex has fallen over 138 points in late morning trade on funds.
This is happened when the RBI increased repo rate by 0.25 per cent in its monetary policy review
After a positive opening, the Sensex fell by 138.90 points, or 0.67 per cent, to 20,568.55 at 1110 hours immediately after the Reserve Bank unveiled its third quarter policy review.
The RBI has maintained the cash reserve ratio unchanged at 4 per cent.
The Sensex had lost over 666 points in the last two trading sessions.
Video on RBI's decision to increase rate

Comments