Back to Home
'The Skeleton Twins' is the story of estranged twins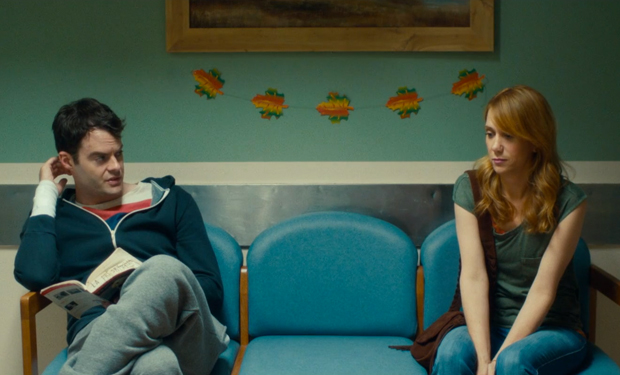 Hollywood: The skeleton twins is an upcoming Hollywood movie directed by Craig Johnson.
Castings of the movie are Bill Hader, Kristen Wiig, Luke Wilson, Ty Burrell, Boyd Holbrook etc.
The story of the movie is about estranged twins called Maggie and Milo.
They feel that they are living at the two ends of a rope.
But, coincidentally they cheat death on the same day, prompting them to reunite.
This incident persuades them to think about the reason behind their lives went wrong.
Their reunion inspires them and finds-out the key to fix their lives.
Meanwhile, they realize that it just lies in repairing their relationship.
Kristen Wiig and Bill Hader are starring as Maggie and Milo respectively.
The running time of the movie is said to be 91 minutes.
Music of the movie is composed by Nathan Larson whereas screenplay is done by Craig Johnson and Mark Heyman
The movie is expected to release in USA on September 12th 2014.
Trailer video on 'The skeleton twins'

Comments