Back to Home
The book of Life movie is one of the best computer animated 3D entertainers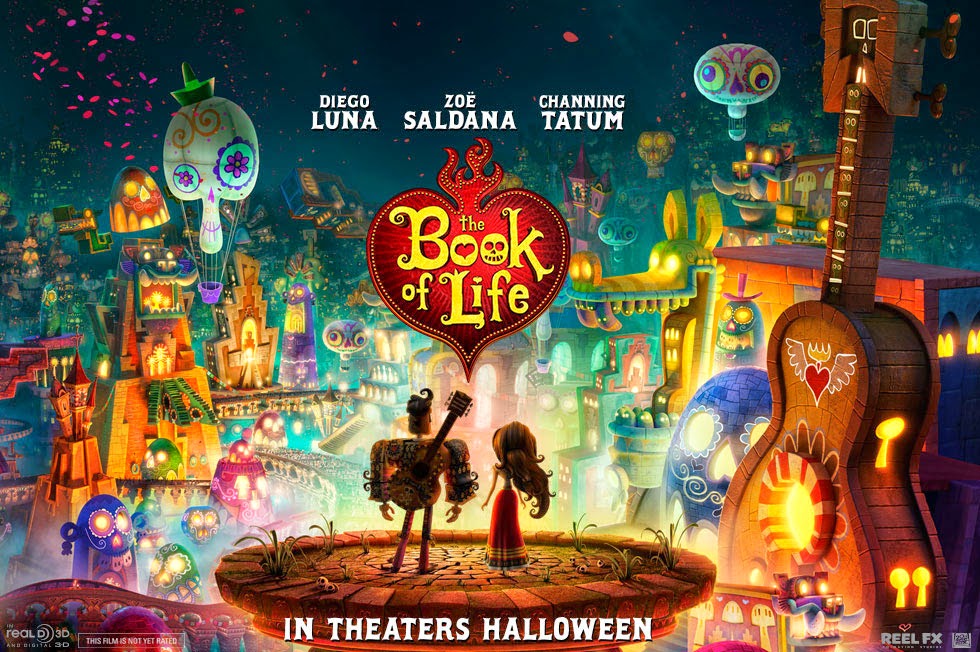 Hollywood: The book of Life is a forthcoming Hollywood 3D movie scheduled to be released on 17 October 2014. the story of the entertainer is based on The movie is a romantic comedy drama directed by Jorge Guiterrez and produced by Aaron Berge, Brad Booker and Guillermo del Toro.
According to the sources close to the movie studio, it will be one of the best computer animated 3D and entertainer of the year.
It is definitely sure that 'The Book of Life' movie will offer utmost enjoyment to the people since the movie is based on romantic comedy embedded with excellent and unique style. People will also be able to see lots of amazing adventurous scenes in the movie.
Set in a fantastic, colorful world, the story of the movie is about a young man who faces his greatest fears and follows his heart in order to rewrite his destiny. Filled with love, laughter, music and suspense, this big adventure meant for the whole family will warm the hearts of audience. It will remind everyone regarding the importance of honoring the past while warmly welcoming the future.
The book of life movie trailer

Comments