Back to Home
The Green Inferno is a movie on student activists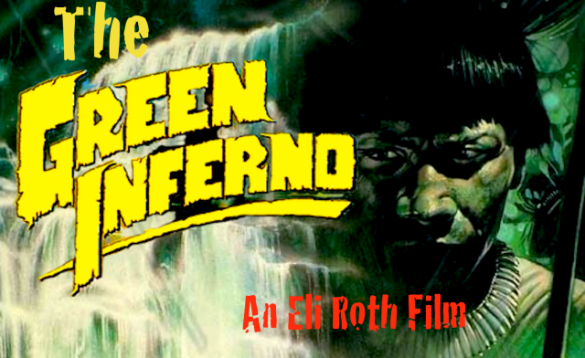 Hollywood: The Green Inferno is a upcoming Hollywood movie which is expected to release on September 5th, Friday, 2014.
Director of the movie is Eli Roth whereas the castings are Lorenz Izoo, Ariel Levy, Aaron Burns, Daryl Sabara, Kirby Bliss Blanton, Magda Apanowicz etc.
The story of the movie is regarding a group of student activists who travel from New York City to the Amazon to save a dying tribe in the forest.
However, once they arrive in this vast green landscape, they soon discover that they are not alone and that no good deed goes unpunished.
The screenplay of the movie is done by Guillermo Amoedo, Eli Roth and Nicolas Lopez while Music composer is Manuel Riveiro The running time of the movie is 103 minutes.
Trailer video of the movie
Comments