Back to Home
The woman who wants to be the real-life 'Barbie' doll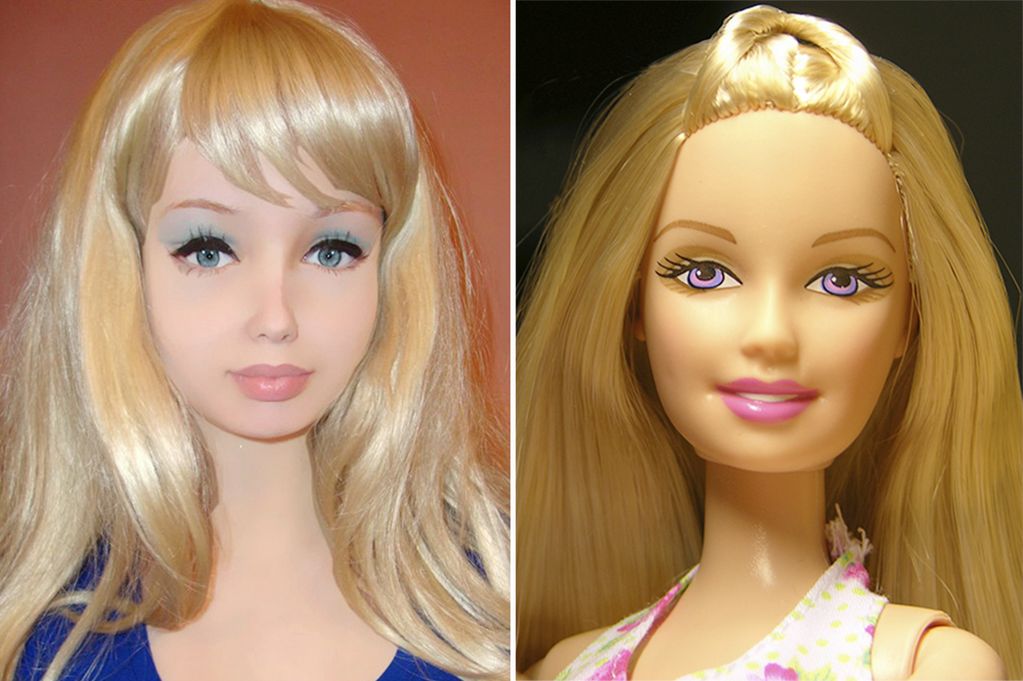 Ukraine: Barbie will not be the role model choosing by most parents for their daughters.
But many little girls grow up with a desire to look just like Barbie, and hence they can walk on the earth as freaky army having wide eyes and slim waist, like living dolls.
Many of those who are willing to be Barbie dolls hail from Ukraine.
As per the latest information, a 16 year old cute Lolita Richi from Kiev, believes that she is the perfect replica of the blond-haired queen of dolls.
She has 20-inch waist and extremely large breasts, while insisting that she does not diet, use Photo-shop or get troubled by the surgeon's knife.
According to her belief she has achieved such an image better than anyone else. She said that people have openly told her that they're jealous of her extremely cute look.
Video on real life Barbie doll

Comments