Back to Home
Top 6 Points To Know About Zero Balance Savings Account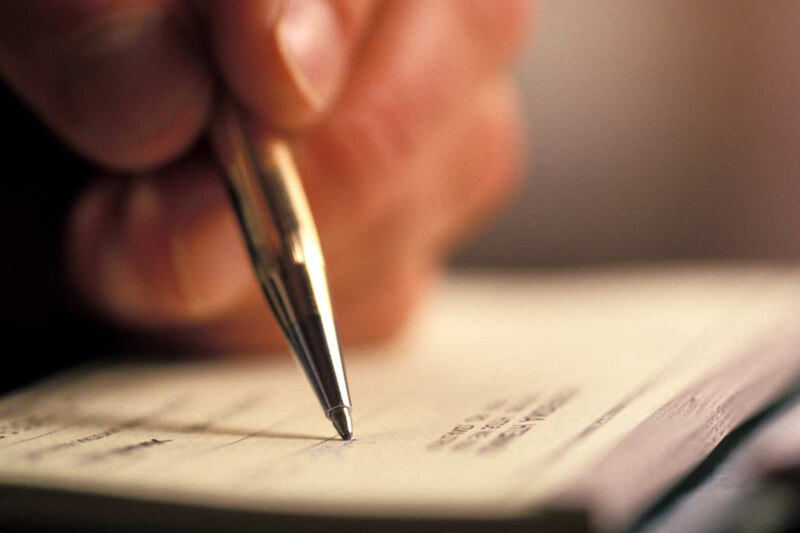 How well do you know about the features of a Zero Balance Savings Account? Did you know that one of its best features of the account is that there is no need to keep any minimum Monthly Average Balance or MAB with Basic Savings Deposit Bank Account (BSBDA)- which is otherwise a zero balance saving account?This feature also implies that there will be no penalties taxed, even if you keep zero balance in your account.Any person will be able to open this account even without taking into account his financial status. People can also begin a zero balance account with Pradhan Mantri Jan Dhan Yojana.
There are around six features about this zero balance account that you must know. This article describes all the six features briefly.
Who can open?
–


–
Those customers who have opened BSBDA or the 'Basic Savings Bank Deposit Account' will not be eligible to start any other savings bank account in that bank.Where a client has a savings bank deposit account in that bank, that will be needed to close it in 30 days from the date of opening a BSBDA account.Nevertheless, he can still open Recurring Deposit, Fixed Deposit, etc., accounts in the bank where one keeps 'Basic Savings Bank Deposit Account.'
Services available
–


–
Transactions such as withdrawal of cash and deposit, the credit of money through electronic payment channels or by means of deposit or collection of cheques at bank branches as well as ATMs, could be done by the account holder.
But, the number of cheque leaf presented fo such accounts will be very less, and one has to pay more for availing extra cheque leaf.
Debit card
–


–
The banks will provide the debit cards free of cost, and there will be no annual fee taxed on such cards, for such accounts. Moreover, the banks will price for transactions more than withdrawals via ATMs and other channels, for these accounts.The balance inquiry done through ATMs will not be included in the four withdrawals provided free of charge at ATMs.If the accounts are opened under PMJDY, the Rupay card will be presented with an accident insurance cover of Rs 1 lakh to those account holders.
BSDA account different from zero balance accounts
–


–
When you compare both, you will understand that the are more or less the same. However, banks may grant the zero-balance flexibility to other sorts of savings account open to them with specific conditions.
The BSDA Account could be opened by any person, who is above the age of ten yers.
Accounts which are opened under PMJDY is qualified for a life cover of Rs 30,000.
Overdraft facility
–


–
If the accounts are opened under PMJDY, they will be eligible for overdraft feature up to Rs 5000 per household after six months activity in the account.For initial processing, Aadhaar number will also be required. If at all the Aadhaar number is not available, then, due diligence will be carried out by the bank.This choice is available for only one account per household, rather lady of the house.
Mobile Banking
–


–
Bank customers with basic phone handsets can address the bank and get his mobile number registered.
The bank will publish an MPIN (Mobile PIN) to the user. The Bank customer can then dial *99# so as to open the menu for utilising USSD.Once the individual receives MPIN, banking features like Bill Payments, Money Transfer, Merchant Payments, Balance Enquiries, etc. can be carried out on a simple GSM based Mobile Phone, even without the internet.
Comments