Back to Home
Yahoo to shut down china Office as part of cutting operation costs globally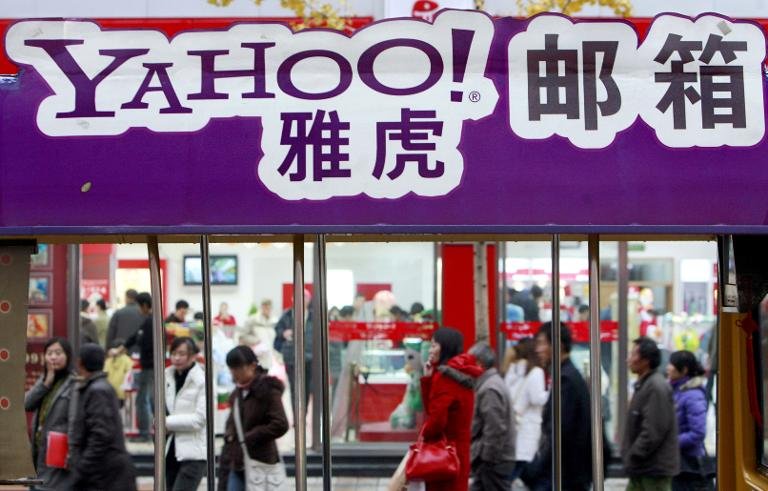 Beijing: Internet giant Yahoo has decided to shut down its China office as part to bring down the cost of operation worldwide.
Earlier, Yahoo had handed over its Chinese operations to Alibaba in 2005.
Now, the Beijing research center is the only existing physical presence of Yahoo Unit in the country.
Following the new decision, about 350 job positions in the company would be removed.
Yahoo officials said in a statement that they were perpetually making changes to align resources with an expectation to develop better collaboration and innovation across their business.
The news regarding the closure of Yahoo office that remaining in mainland of China has spread fast.
Outside the Yahoo research center, an employment agency has arranged a guerrilla-style PR campaign offering new jobs to the eliminated staff of the company.
Many Yahoo employees looked unimpressed as they were walked by men dressed up in silver, alien outfits.
One employee said that the decision to close China office was really very sad and added that he had good relationships with his colleagues and now it was time for him to say good bye to them.
The move of the Internet giant to withdraw from China is not appearing as a huge surprise.
In 2013, it had stopped offering services to email users in China.
It is said that the company had been an often troubled relationship with the Chinese government.
Controversially, the firm had handed over information to the authorities which resulted the imprisonment of two Chinese dissidents.
But according to reports, the closure was nothing to do with government pressure or censorship.
But, it is assumed to be as per the decision of the Internet Giant to cut down its operation costs globally.
Video on the decision of Yahoo to shut down its office in China

Comments