Back to Home
Twitter introduces live-video apps for Apple TV, Amazon Fire TV and Xbox One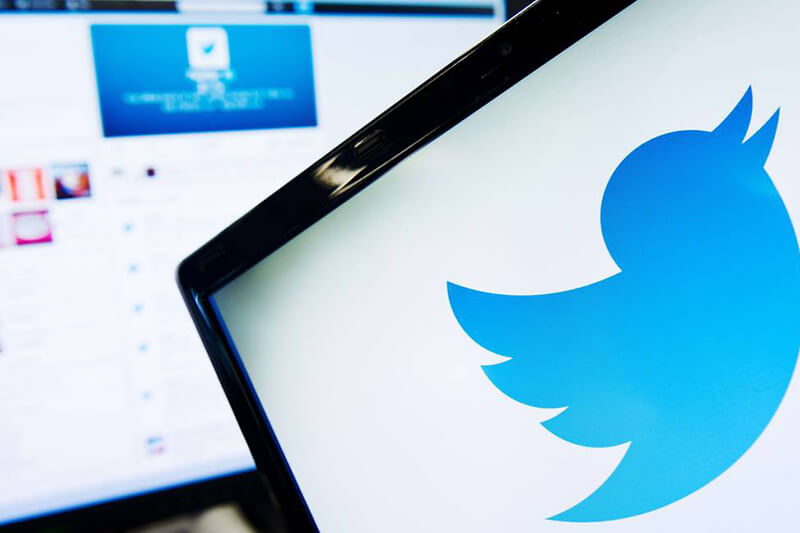 Twitter has introduced a new version of its app for digital media players like Amazon Fire TV, Apple TV and Microsoft's video game console Xbox One. This allows the users to watch a live streaming video which is available on Twitter. The free app highlights all the live streaming video available on Twitter, which includes live streams of 10 NFL Thursday Night Football games. Other than that it will also show contents from MLB Advanced Media, NBA, Campus Insiders, Pac 12 Networks, Cheddar and Bloomberg News.
This new app launched by Twitter will also help you to watch more traditional Twitter content – such as top global Vines and Periscopes and Top Tweets. It will also show abuse from random Tweeters along with the show that you're watching.The Main motive behind this is to engage people on Twitter even while they are watching the TV. Twitter announced that anyone with these devices, regardless of whether they have a pay TV subscription or a Twitter account can use the app.
–


–
If you are an Apple TV user, then you can take advantage of live premium video and check out Tweeted video clips via "a seamless side-by-side video experience". Anthony Noto, who is the chief financial officer at Twitter, said that these devices would help bring Twitter's live streaming video experience to life on the TV screen.He also added that Twitter has always been an excellent complement to TV and that the fans can now enjoy even more excellent video with live Tweets and the good content on Twitter, directly from their TVs.These free apps are made available in select markets around the world.Twitter for Apple TV is available globally through the App Store for Apple TV. On the other hand, Twitter on Xbox One is only available in Brazil, Australia, Mexico, Canada, the United Kingdom, and the United States.Twitter for Amazon Fire TV and Fire TV Stick is only open in the United States and the United Kingdom.Users just need to visit the corresponding app stores so as to download the apps.
Comments