Back to Home
US admits IS militants as their biggest threat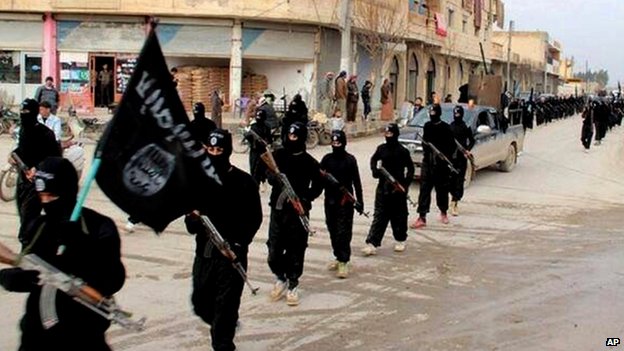 Washington: Islamic State militants in Iraq are the most dangerous threat that the US has been facing in recent years. This is an important warning posted by Washington.
Defence Secretary Chuck Hagel has claimed that the US air strikes had helped to break the Islamist advance in Iraq, but the militants could be expected to regroup.
America's top general Martin Dempsey stressed that the IS militants could not be defeated unless their base in Syria is attacked.
The warnings came after IS posted a video showing the beheading of US journalist James Foley.
The US has now begun a formal criminal investigation into Mr Foley's death, with US Attorney General Eric Holder saying that the country has a "long memory".
It has emerged that a special US military mission tried but failed earlier this summer to rescue Mr Foley and other US hostages held in Syria.
The militants had also reportedly wanted a $132m (£80m) ransom for his release.
Comments