Back to Home
WhatsApp reaches 700 million active users mark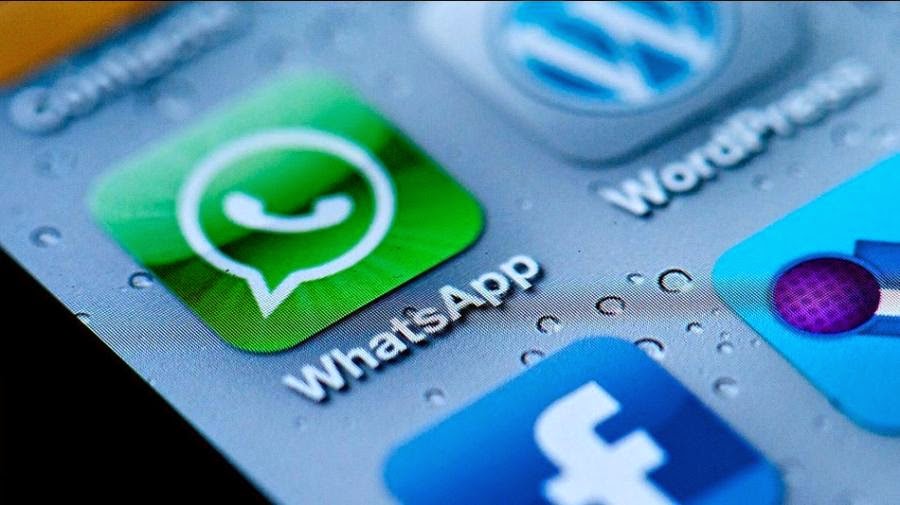 New Delhi: WhatsApp the internet based cell phone messaging service has hit 700 million users mark.
They have reported that about 700 million users are being actively used the service each month. The new landmark has made the company the most popular mobile messaging service around the world.
The increase in popularity comes as WhatsApp continues to dominate among the Indian messaging market.
During August last year, WhatsApp had claimed 600 million active users under their messaging network.
They have gained around 300 million users over the past year. The mobile messaging service was bought by Facebook for $22 billion last year.
WhatsApp CEO Koum took twitter to express his happiness regarding increase in popularity of the instant messaging app.
He said that they were thrilled to know that WhatsApp has more than 700 million active users monthly.
It is found that every day the users of WhataApp now send over 30 billion messages.
Downloading of the App is eventually free but one must have to pay for using from second year.
WhatsApp still has plenty of room for growth in markets even though isn't a major player in countries like US or China.
Video on WhatsApp which reached 700 million active users mark

Comments