Back to Home
Chibok girls are forced to join Nigeria's Boko Haram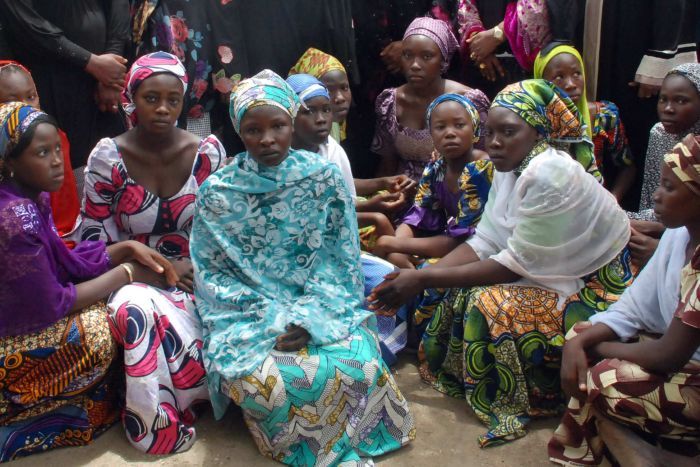 UK: Some of the Chibok schoolgirls kidnapped by the Boko Haram in Nigeria are said to have been forced to join the Islamist militant group.
According to certain witnesses, some are being used to terrorize other captives, and even forced to carry out killings by themselves.
Even though the testimony cannot be verified, Amnesty International said that other girls kidnapped by Boko Haram have been forced to fight for the militants.
Boko Haram, the hard-core militant group has so far killed some 5,500 civilians in Nigeria since 2014.
Unlike other militant groups, Boko Haram mainly target young women and teenage girls.
It is said that they had been using these female captives as sex slaves.
Two-hundred-and-nineteen schoolgirls from Chibok, are said to be still missing.
They were kidnapped from their school in northern Nigeria nearly more than a year back.
Many of those seized girls are Christians and assumed to have forcefully converted to Islam by the militants.
It is said that some of the kidnapped girls in the camps had been brainwashed and are now being carrying out punishments on behalf of the militants.
A seventeen-year-old girl who fled from Boko Haram camp after being held-up there for six months said that she was forced to marry a militant.
She is now pregnant with his child.
Video on Chibok girls who are forced to join Boko Haram

Comments