Back to Home
Egypt to open the new Suez Canal shipping lane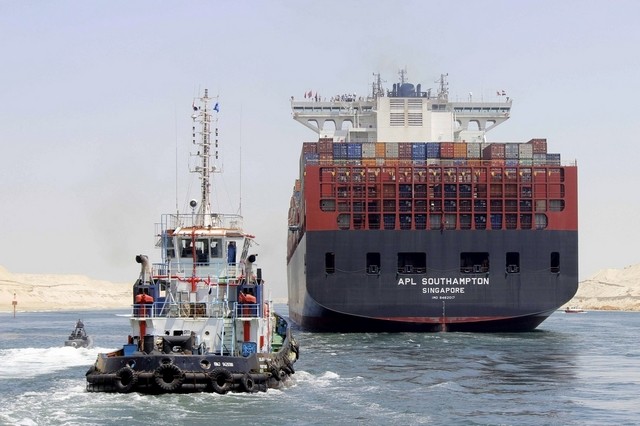 Ismailia: Egypt is going to inaugurate the globally important generic cialis from canada new Suez Canal shipping lane in August.
The intention of the new project is to speed up traffic of shipping vessels along the existing waterway and thereby to enhance revenues.
The 72 kilometer (45 miles) long new Suez Canal Axis project will run alongside the http://levitraonline-instore.com/ existing canal that flows as a connector between the Red Sea and the Mediterranean.
The new project is found cialis online to be comprised of canada online pharmacy codeine dry digging of 37 kilometers in association with the expansion of the remaining 35 kilometers by deepening the Canal waterway.
The new bid is expected to help transporting vessels in speeding up their movements.
Eighty five percent works of the project were completed by the engineering wing of the army.
It was in August last year that the ambitious project of new canal cialis online digging established.
This aspiring plan will definitely transform the zone around the canal into an industrial and commercial hub as it includes construction of ports and arrangements required for the shipping services.
The fund required for the construction of the new canal was raised by selling shares of the project to domestic investors while constructions were carried out by private Egyptian companies. celebrex generic
After the completion of the works, a trial run through the new canal lane was conducted very recently.
The Suez Canal cheap pharmacy was constructed 146 years ago by a French Engineer called Ferdinand de Lesseps.
Currently it is one of the world's most heavily used shipping lanes and a key source of international trade.
The official inaugural ceremony is expected to flag-off on 6th August 2015.
Video on new Suez Canal

Comments