Back to Home
Google makes surprise restructuring under a new unit called Alphabet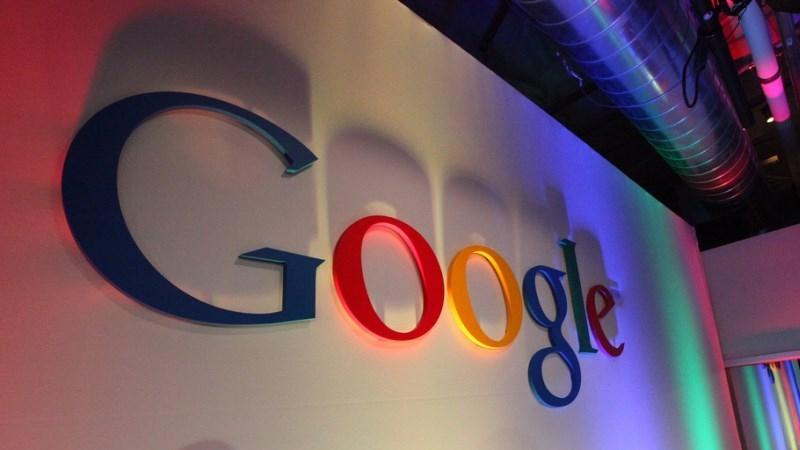 Washington: Google has made a surprise restructuring by establishing a new parent company called Alphabet Inc. This is to ensure a respectable problem free services in searches, apps, Youtube, Android etc. Other Google units to be separated are the drone delivery project Wing, Google Fiber's high-speed Internet, the home automation unit Nest and investment arms. Google founder Larry Page has pointed that it would create a simpler structure which can support a diverse group of businesses.
He said in the blog post that the intention of the new structure was to allow and keep tremendous focus on the extraordinary opportunities which have been arising inside Google. Alphabet is formed with divisions focusing on life sciences such as glucose-sensing contact lenses and the health research firm Calico. Google X, which has been handling researches on self-driving cars and Internet balloons, will be functioning as a separate unit. Alphabet Inc. will replace Google Inc. as the publicly traded entity, and all shares of Google will automatically convert to shares of Alphabet, retaining the same rights. By this restructuring, Google will become a wholly-owned subsidiary of Alphabet.
Expressing satisfaction regarding the operation of Google Mr. Larry Page was expecting to make the Alphabet more cleaner and accountable. According to him, the Alphabet companies should be independent and able to develop their own brands. As per the new decisions, Mr Page will become chief executive of Alphabet, while senior vice president Sundar Pichai as CEO of Google.
Mr Page's fellow Google co-founder Sergey Brin has been chosen as president of Alphabet, and Eric Schmidt, the current Google chairman as the executive chairman of the holding company.
Google's new chief financial officer, Ruth Porat, will be retaining the title for both Google as well as Alphabet.
BGC Partners' investment analyst Colin Gillis said that the new structure was to provide investors greater clarity on strategy and to see the spending by Google on its new products.
Video on the restructuring process of Google under Alphabet

Comments