Back to Home
Government of Kerala to implement the liquor prohibition order in phases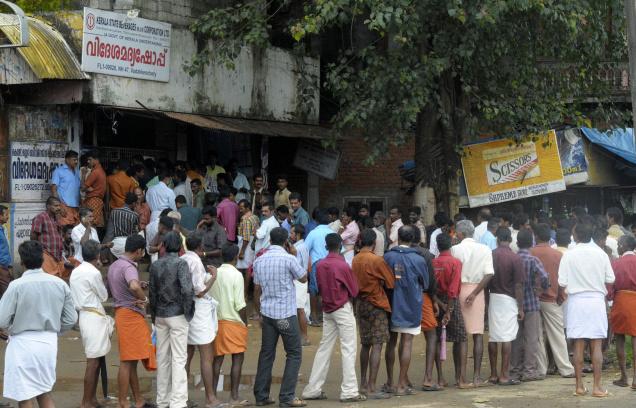 Thiruvananthapuram: In Kerala state of India, the ruling government has been thinking to introduce an order to prohibit the sale of liquor in the state., Chief Minister Oommen Chandy said that the order would be introduced in a phased manner
As a preliminary step the government has decided not to issue any new bar license. According to Oommen Chandy the government has been preparing to precede the income generated through the sale of liquor.
In the last financial year, the sale of liquor and beer had crossed Rs.9,300 Crore while the taxes that collected in favor of the state government were close to Rs.7,500 Crore.
The state has also received nearly Rs.200 Crore through renewal of bar license and also from exclusive clubs where liquor is served.
In Kerala, liquor has been selling through 752 bars-hotels and 383 state-owned retail outlets. No new retail outlets have been sanctioned after the Chandy government came to power in May 2011.
Video on the liquor sale in Kerala

Comments