Back to Home
Italy fails to offer enough legal protection to same sex couples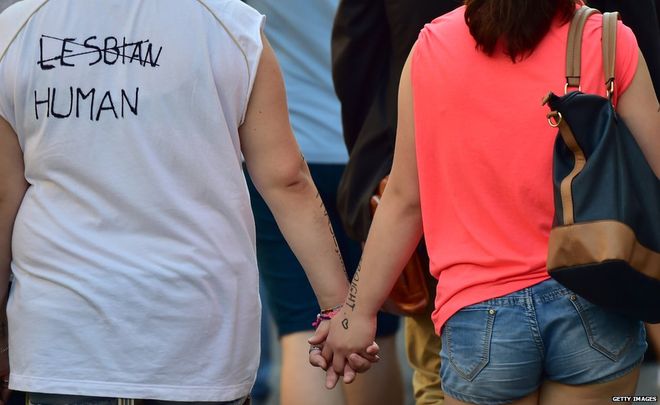 Rome: An European court has blamed Italy for violating human rights by failing to offer enough legal protection to same-sex couples in the country.
Judges have pointed out that the government had ruptured the rights of three gay couples by refusing them to get married and also not recognizing their union in terms of laws.
Italy is the only major Western European country having no positive laws favoring civil partnerships or gay marriages.
According to the European court of Human Rights (ECHR), Italian Prime Minister Matteo Renzi government has failed to provide the essential requirements, applicable to a couple in a stable committed relationship.
The court has blamed his ministry for not being introduced a favorable legislation.
The judiciary has also added that Italy was in breach of Article 8, which highlight the right to respect private and family life as mentioned by the European Convention on Human Rights.
A small number of municipalities in Italy are allowed local civil unions, even though there is a national ban on same-sex marriage.
Moreover, the benefits from the existing provisions are very limited.
According to the court, the existing legal coverage is neither sufficient nor reliable as far as the same sex couple in the country are concerned.
It is being noted that 24 out of the 47 member states of the European Council had passed laws in favor of gay marriages.
The Italian constitutional court had repeatedly called for such protection and recognition.
The aforementioned three couples had been living together for years while their requests to get married were rejected.
The ECHR has ruled that the Italian government should pay €5,000 (£3,500; $5,500) as compensation as well as expenses to each among the six men.
The prime minister has stated that his government would introduce laws regarding same-sex civil unions during this year.
Video on Gay marriage safeguarding rules in Italy

Comments