Back to Home
Saudi Prince faces criticism for offering Bentley luxury cars to Saudi fighter pilots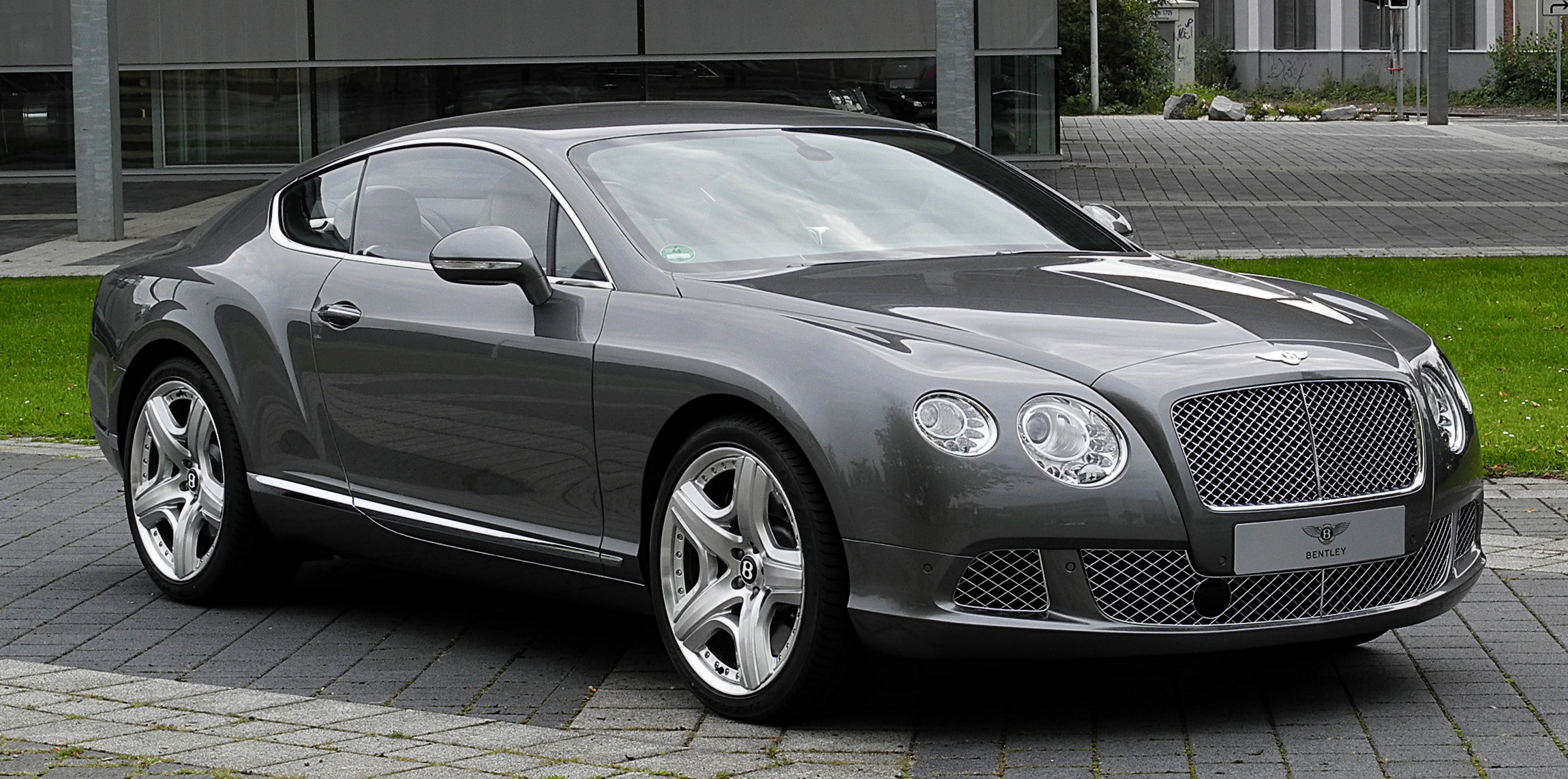 Riyadh: A wealthy Saudi Prince faced criticism on social media after he obviously offered luxury cars to fighter pilots participated in the air strikes campaign in Yemen.
Earlier this week Saudi Arabia had announced a stoppage regarding the first phase of its military campaign in Yemen.
In a gesture of celebration, the Prince Al Waleed bin Talal, one of the richest men in the country and a member of the Saudi royal family, tweeted that he wanted to honor and appreciate those fighter pilots.
Thus, to share happiness, he offered 100 Bentley luxury cars to the 100 Saudi fighter pilots who have achieved their targets successfully.
The offer was immediately spread through the social media, with more than 28,000 people shared the post and over 5,000 liked it.
The prince was hailed for his kindness while several Saudis commented that the pilots absolutely deserve those luxury offers and much more for their appreciable military service.
But many outside Saudi Arabia, particularly in Yemen, clarified his offer as outright offensive and blamed for not offering even a single ambulance to the hospitals they devastated by bombing.
Another Yemeni who had previously shared photos of his destructed home following their air strikes, tweeted that Prince Al Waleed had offered 100 Bentleys to Saudi pilots for blowing off his apartment and made him homeless.
He then pointed out that his spirits were higher than that of the fighter pilots who destroyed his all belongings.
Meanwhile, others pointed out the inequality prevailing in the life of people in Yemen, one of the world's poorest countries, and those living in relatively rich Saudi Arabia.
Regarding this, one Jordanian tweeted that human life had no value at all.
Video on Saudi Prince who offered Bentley luxury cars to Saudi fighter pilots

Comments