Back to Home
Qatar Airways denies charge that staff need permission to get married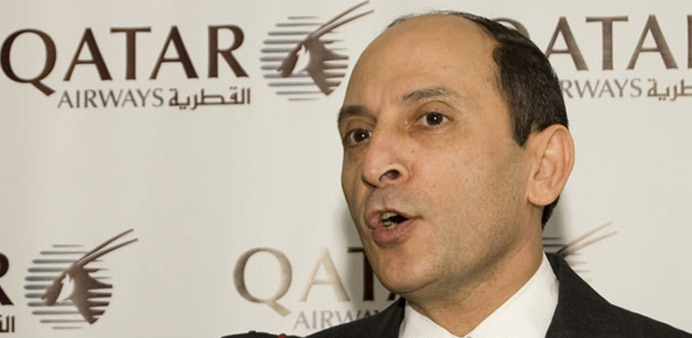 Doha: The chief of the Qatar Airways, Akbar al-Baker, has furiously denied claims that its flight attendants used to loose jobs if they got married.
Baker told CNN that the claims were false as the employment practices of the company were very progressive.
Answering to the question whether the staffs were fired when they got married, Baker said that the information was absolutely baseless.
The claims were first made by the International Transport Workers' Federation (ITF) in the year 2013 and brought up the matter recently by the Washington Post newspaper.
The ITF, an international federation of transport unions had claimed that as per the Doha-based airline requirements, female staff had to obtain prior permission from the company, in case they wished to change their marital status and get married.
It had also alleged that the Qatar Airways was reserved the right to dismiss workers when they become pregnant, as it was viewed by the authorities as a violation of contract.
At that juncture, the ITF had blamed Qatar Airways for committing gross abuses on the rights of workers.
It had also criticized fellow Gulf carriers such as Etihad and Emirates for their restrictive work practices, but named Qatar as the worst.
Regarding the complaint, Baker has strongly defended his company by saying that in his organisation, staff have all the rights they required.
According to him, the rumors that were being circulated were not true.
He added that more than 19,000 people are being worked currently for the Qatar Airways.
Video on Qatar Airways

Comments